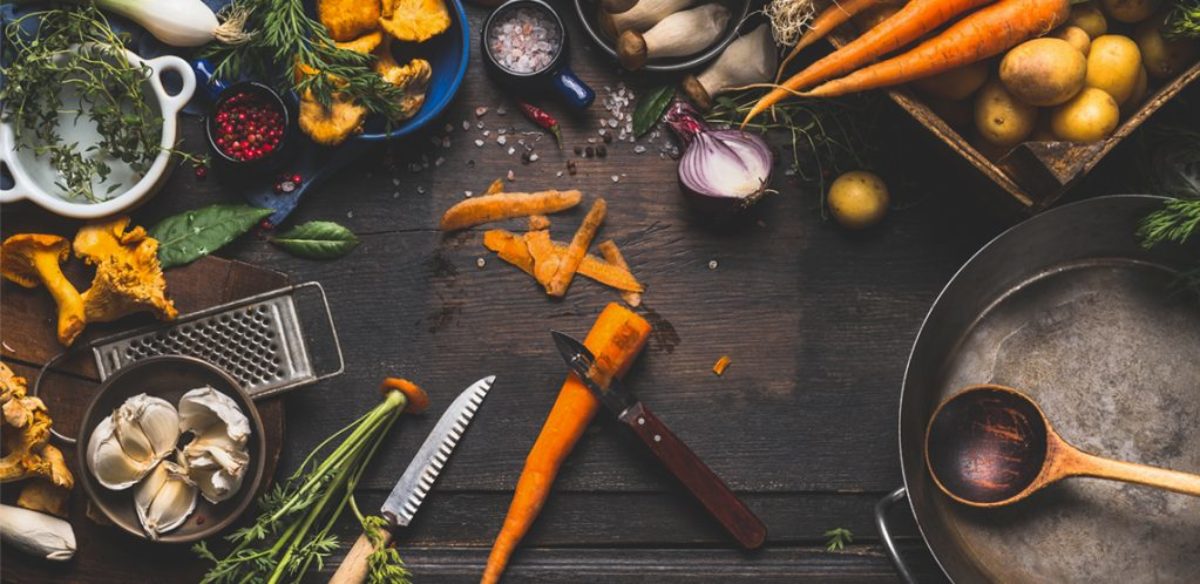 Kokotte, the Brussels food incubator in 6 steps
Do you have professional cooking training? Do your friends swoon over your strawberry bavarois, your pork ribs or your vegan lasagne? Don't hold back, share your skills! Put on your chef's hat and come test your concept over the course of four months with Kokotte, our food incubator, in the heart of Brussels!
Discover the six-service Kokotte menu
1. The aperitif:​ your Kokotte application

You'll receive an application file to complete, in which you'll present your project, your teams, your motivations and your organisation.
2. The amuse-bouche: pass the selection jury

You'll meet a jury of experts which will examine your file based on a number of criteria: your business plan, the sustainable and local aspects of your project, human resources, etc.
3. The appetizer: pass the Kokotte cooking test

If you convince the jury, you'll cook two appetizers and two main courses from your menu for our partner Horeca Be Pro, which will evaluate your skills against the requirements of the restaurant industry.
4. The main course: expert coaching

Experts in restaurants, marketing, public relations, the circular economy and retail design will provide you with advice and technical solutions before during and after your time with the incubator.
5. The dessert: bring your pots and pans to the incubator


For €800 a month in rent, we'll provide you with the keys to Kokotte, which includes a professional Diamond kitchen and a modular room layout that will adapt to your concept. You'll professionalise and maximise your chances of success for four months.
6. The cherry on top: open your own restaurant with the help of hub.brussels!
Did your experience with the Kokotte incubator make up your mind? Do you want to open your own restaurant?
The hub.brussels team will help you get there!

Thanks to the sponsors of Kokotte: