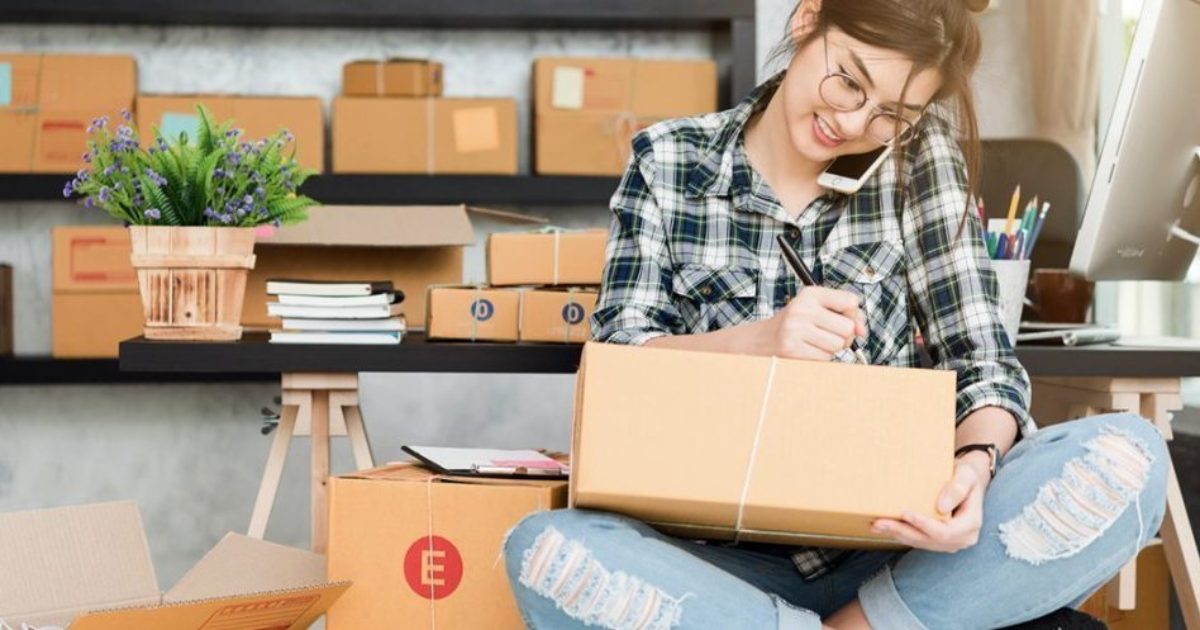 Export incentives to help you grow your business
Do you export, or plan to export, goods or services beyond our borders? Is your headquarters in Brussels? Discover eight financial incentives for exporters in the Brussels-Capital Region.
Whether you're a start-up in the new technologies sector, an SME specialising in engineering, or even an independent fashion designer, exports can play a substantial role in the development of your business.
Through Brussels Economy and Employment, the Brussels-Capital Region aims to support various export-related activities, through eight forms of subsidy.
1) Help with promotional materials
Need to design business cards, flyers, a logo or film, or even translate existing materials to help sell your project? The Regional Government is offering to refund up to 75% of the cost of creating these materials (for companies registered with Banque-Carrefour des Entreprises within the last 4 years; 50% maximum for others), if these materials are created in a language other than French or Dutch.
Note: this subsidy does not cover the production of digital media (websites, e-commerce platforms, etc.). More info here.
2) The charm offensive!
Identified a key market for your business? The Regional Government can reimburse 50% of the fees associated with a prospecting trip, or even up to 75% in certain cases.
If your SME was founded less than 4 years ago, you can use this incentive for research trips to any foreign country (including EU countries, whatever your target market).
If your company has been registered with the Banque-Carrefour des Entreprises for over 4 years on the date of departure, you must fulfil the following two criteria:
– The trip must be outside of the European Union
– Your company's sales in the year preceding the application must be less than 10% of your total average turnover for the two years prior to the application.
More info here.
3) Take a stand to boost visibility
Attending an international trade fair, show or expo undeniably helps you to engage with contacts in your sector. The Region has therefore agreed to reimburse 50% of your costs if you hire an individual or collective stand, or even up to 75% in certain cases.
Note: the fair your attend must be international; you must be represented by your own delegates. Travel and accommodation fees are also reimbursed. More info here.
4) Invite potential clients to Brussels
Have you made contact with potential sales leads by taking part in trade fairs, or online? Invite these leads to visit!
The Regional Government can reimburse 50% of the travel and accommodation costs (maximum 2 nights) of your prospective clients, as long as there are no more than 2 visitors and they come from outside the European Union. More info here.
5) Answer calls for tender
Are you interested in a public call for tender in a foreign country? Go for it! The Brussels Region can reimburse up to 50% of the expenses related to purchasing the design brief, potential prospecting trips, and even time spent preparing the tender.
However, please note: this incentive is only available for public calls for tender in non-European Union countries. More info here.
6) Open an overseas office
Are you targeting a "new" market outside the European Union? Set up a temporary office to forge initial contacts. The Regional Government can contribute up to 1500 euros per month to rental of an overseas office.
One important condition: the overseas office must be located in an incubator or business centre. The maximum duration of this incentive is 12 consecutive months. More info here.
7) Call in a consultant
Contract signed? Congratulations! It's worth noting that every country has its own regulations on administrative practices. As a result, a specialist consultant is often required.
The Regional Government is therefore offering to reimburse up to 50% of the fees if you call upon a consultant within the framework of:
The filing of a trademark, a registration or a certification abroad;
Acquiring knowledge of export methods and/or setting up an export department within your company;
Identifying prospective markets, adapting products or packaging to foreign markets, conducting a study on compliance with foreign standards, calculating export offers, establishing an agency contract, a representation contract or distribution contract;
Exploring foreign markets;
Drafting technical-commercial documentation (except in French and Dutch);
Obtaining information on customs procedures and tariffs.
Please note that the ceiling amount for this incentive is 10,000 euros per year, for a maximum of 5 consultancy projects annually. More info here.
8) Create a job
Business is good and you could do with an extra pair of hands? Receive a sum of up to €20,000 to recruit a full time worker, with a view to implementing a specific project involving exports of goods and/or services!
This grant is only available to independent, micro and small business registered with Banque-Carrefour des Entreprises in the last 2 years.
It may also be available to you if your turnover has increased by at least 5% in the last two financial years. More info here.
Got a question?
Contact Brussels Economy and Employment
Direction Aides aux Entreprises (Business Support Directorate)
Email: Contact form
Tel: 02 800 36 02
Need help to develop internationally?
Contact our Economic and Commercial Attachés, your eyes and ears around the globe.