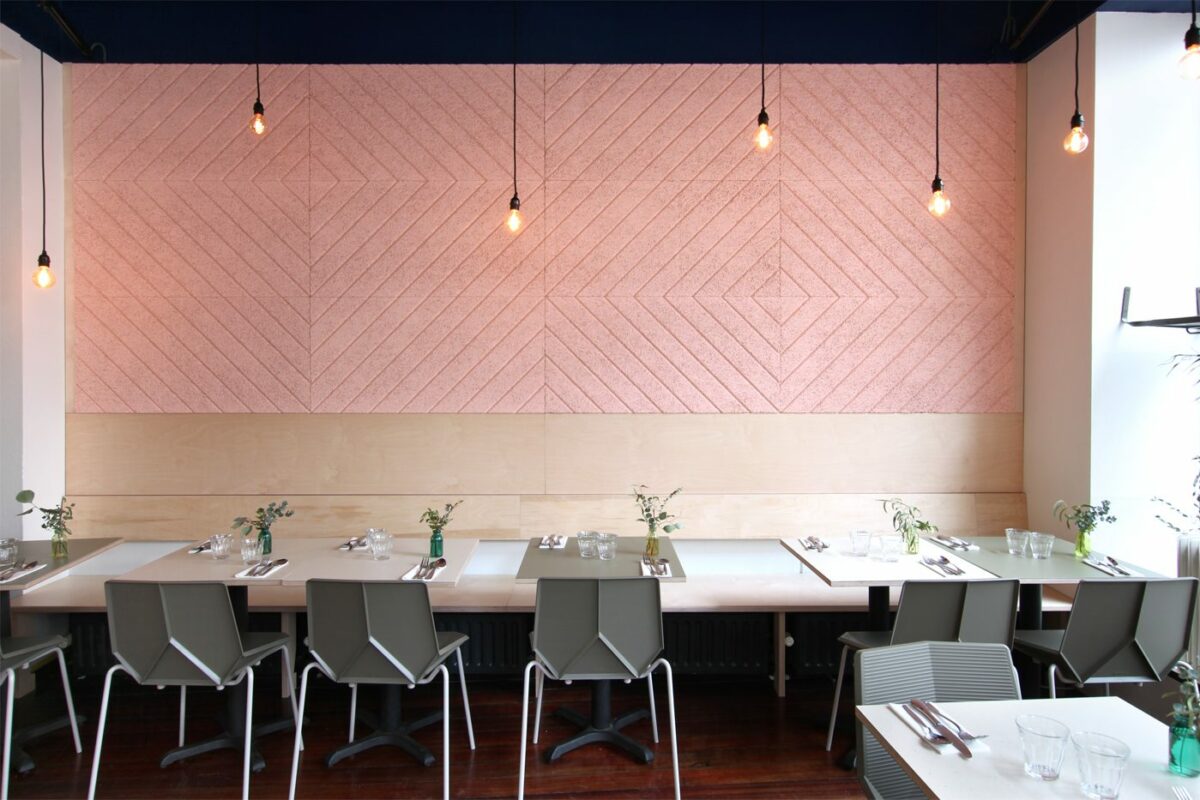 Ecodesign Retail Project
hub.brussels works on the development of Brussels and its commercial districts. And since its shops are the main showcase, the Agency works to make them more appealing through various projects.
Renovation of the shop fronts, the shop window and space set up, standardising furniture, etc. These projects have a double objective: the artistic development of the shopping districts and the professionalisation of retailers through their store layout. What offers are there for retailers?
An innovation cycle
hub.brussels' research team have put introduced an innovation cycle dedicated to Retail design.
"I make a point of raising awareness of Retail Design amongst retailers; it is an enormous issue for the region! I continue to believe that, through our combined efforts, we can make Brussels THE influential capital in terms of retail" explains Thibaut Surin, Strategic Advisor in urbanisation and Retail Design.
Little by little, between interviews and the organisation of participative workshops, major issues appeared: raising awareness, inspiring and empowering all of our target audiences, the Brussels eco-system of Retail Eco-Design.
Quite a challenge, undoubtedly, given that the topic is little recognised; great opportunities, however, to make the region more appealing and provide customers with a more pleasant experience!
Kits and safaris
​Great ideas were born out of this cycle that were structured, tested with retailers and adapted to their needs.
Amongst them: a kit to go over the key points of Retail Design, a Retail Tour Safari consisting of a visit to model Brussels shops, a live 'Design your shop front' experience and even a large Retail Design exhibition as part of Design September.
And, for Brussels, an ever more sophisticated ecosystem involved in the problem of retail layout!
Thanks to the sponsors of Retail Eco Design: