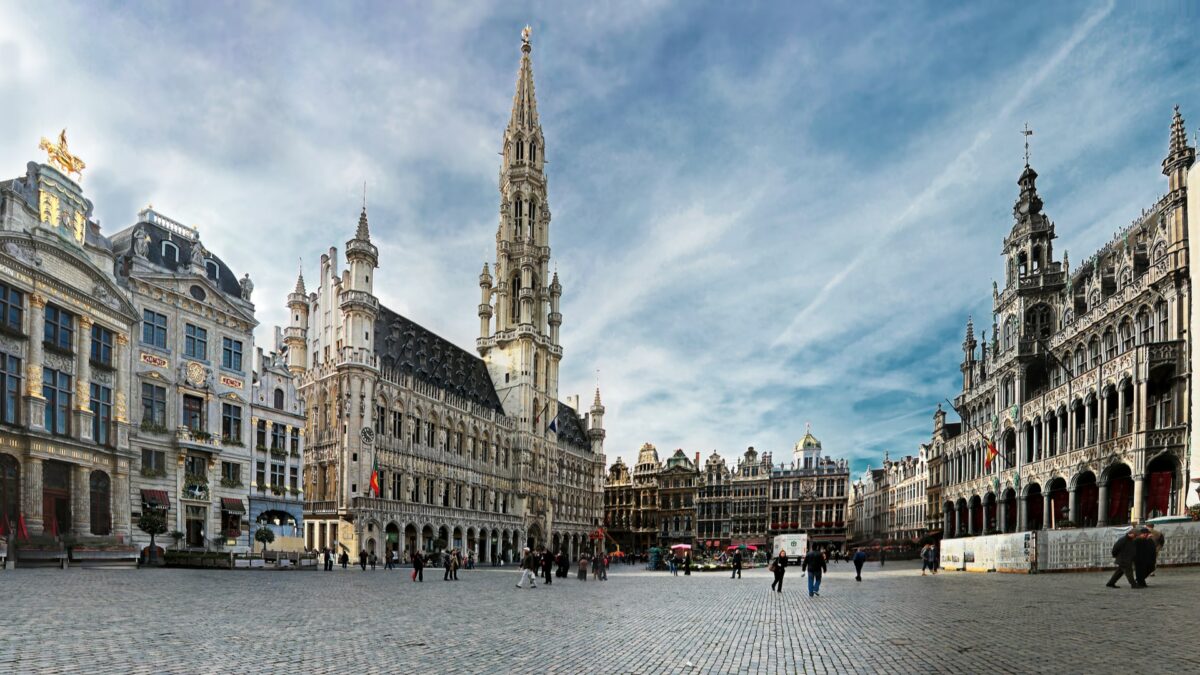 Your feedback on our newsletter
You received our last newsletter and you have feedback, ideas or questions for our communication team? We would love to hear it! Contact us using the form below.

Fields marked with * are required.
We place an extremely important value on the confidentiality and security of your personal data. The
personal data protection policy
from hub.brussels informs you about how we process your data and about your rights.