Do you have an audiovisual project? Join the screen.brussels cluster and increase your focus in this sector!
Our clusters are communities ready to welcome you to develop your business in the flourishing sectors of the Brussels-Capital Region, whether you are local or from elsewhere. To your address books!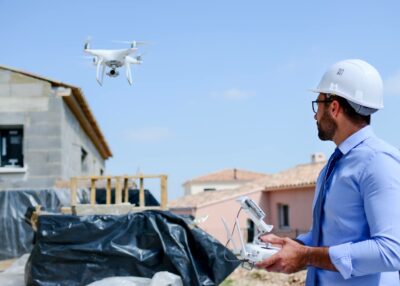 Audiovisual
26.11
DroneDays 2021
At this sixth edition of drone days, fly over the latest trends in drones and make connections!
DroneDays 2021