Graphic artist and webmaster Isabeau Paape began developing her entrepreneurial skills as soon as she started working. Active in the start-up sector, she launched the Please-surprise.me website in 2011 to promote a very original concept: sleeping in a plastic bubble.
Other ideas came quickly. The entrepreneur decided to make her sideline her full-time job…with lots of glitter. Confirmed: in 2017, Isabeau quit her job as a graphic artist and joined forces with Emmanuelle Halabi to create Please Surprise me! SPRL.
A successful launch thanks to hospitality.brussels' expertise and address book
The two partners needed a network their new company could grow in.  They knocked on hub.brussels' door, which directed them to the Agency departments that could help Please Surprise me! most.
hub.brussels
The 1819 service
welcomed Please Surprise me! to Women In Tech, the 1819 platform which brings together women entrepreneurs active in the technology and innovation sectors.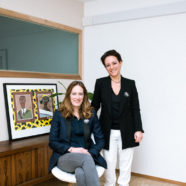 Isabeau Paape
Founder of Please Surprise Me!
We were lacking the means to test the project, to get feedback from professionals and to expand our network. As a cluster member, I have the opportunity to meet new people and find out about innovative initiatives. It's really exciting!
Discover our cluster dedicated to the tourism, culture and events sector
Transforming the business from a single-product sideline into a structured organisation with a broader product range wasn't easy, but Please Surprise me! did it! Today, the dream of stars and magic is within the grasp of the two creators of unforgettable memories. The key to their success: the right information and the right people.
Are you active in the tourism, culture and events sector and want to expand your network in Brussels? Join hospitality.brussels!

Hamlet
Today, Hamlet is regarded as a world-renowned production house. Hub.brussels also plays a role in the story, by offering tailor-made advice and the necessary contacts in China.
Posted on 18/06/2021
Hamlet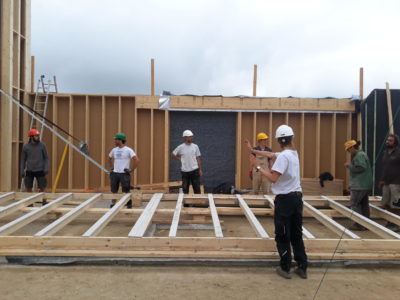 Degré 47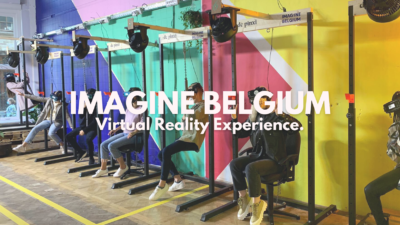 Imagine Belgium