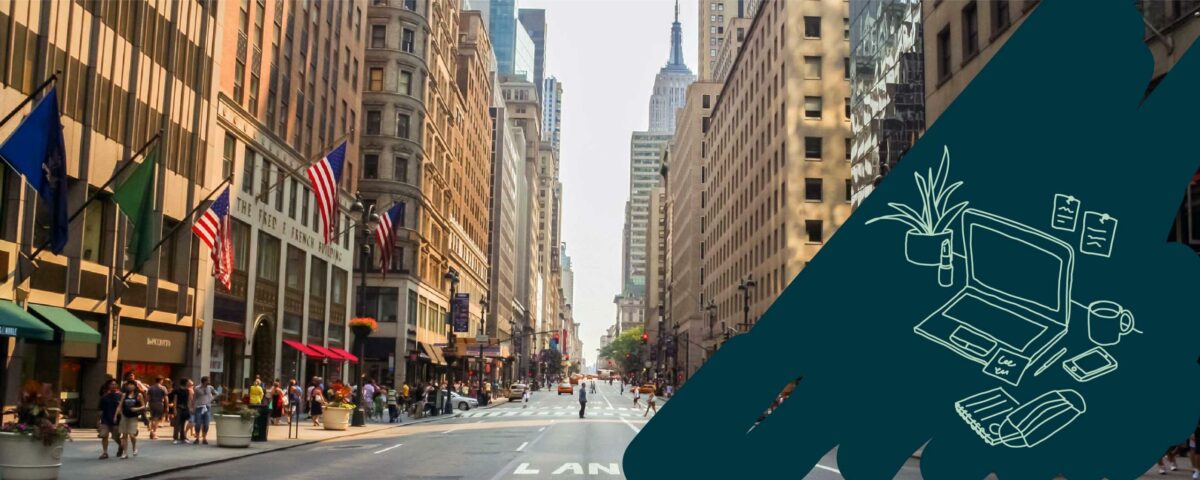 Women's entrepreneurship world tour: New-York (2/5)
What is it like to be a woman entrepreneur in New-York? On International Women's Rights Day, we asked the same questions to five of our economic and trade attachés overseas. A little overview and inspiration in Lebanon, USA, Germany, Uruguay and Vietnam!
Female entrepreneurship is developing at varying rates around the world, though it still faces obstacles from the way patriarchal societies are run. But the tide is slowly turning. Throughout the world, public and private initiatives are offering support and financial aid to female entrepreneurial networks.
What does it mean to be a female entrepreneur in New York?
The answer with Kathlijn Fruithof, our Economic & commercial attaché in New-York & the Bahamas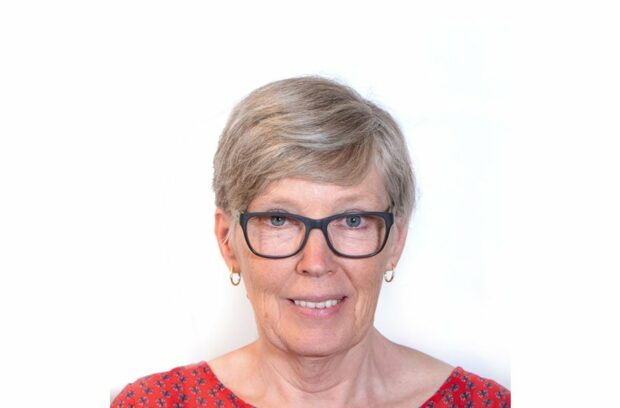 When we think about the status of women in the US, we think of personalities with strong opinions and leadership qualities like Oprah, Lady Gaga and Sheryl Sandberg (Facebook COO).
"When it comes to female fashion, an important voice in the US belongs to our very own Brussels designer Diane von Furstenberg. Through philanthropy and mentoring, she helps support and strengthen the skills of female entrepreneurs. Another example is Miss Whitney Wolfe Herd (co-founder of Tinder and founder of Bumble), who in 2021 became the youngest self-made billionaire in the world.
In the recent political landscape, we've seen Nancy Pelosi become the first woman to preside over the US Chamber of Representatives, and of course we've all heard of Kamala Harris, the first female (of colour!) vice-president of the United States, who took office in January 2021.
It is clear that all these women are opening the way for others. Things have never looked brighter for women in the US generally, and for female entrepreneurs in particular. Over 11 million US companies are owned by women, generating a turnover of $1.7 billion dollars."
Obstacles: the coronavirus pandemic & societal roles
However, a look at the global figures reveals that female-owned companies only represent around one fifth of all businesses. The numbers are even lower for companies owned by women employing over 500 people. In New York, women own just 3.5% of all businesses of this size.
Female entrepreneurs in the US face a variety of challenges.
They have to defy the expectations of society and fight to be taken seriously in a business environment dominated by men. Societal roles still remain deeply routed in society, originating from the gender gap of negotiated outcomes.
Men prefer to invest in other companies owned by men.
Women's business proposals are often more "realistic" and less "inflated", reducing the chances of a female business owner from obtaining a loan.
It has been acknowledged that the coronavirus pandemic has had a more negative impact on female businesses. A survey conducted in July 2020 revealed that only 47% of female business owners had the impression their company was in "fairly good or very good" health, in contrast with 62% of male business owners.
Progress: The New York Forward Loan Fund
But the pandemic has also brought positive news.
Female-led companies should employ nearly nine million people by late 2021. The option to work from home has also been a significant factor.
We have seen some great Brussels female entrepreneur success stories in the US market. To name just a few: Nathalie d'Harveng of Nats Rawline, whose products are sold at Whole Foods Market. Gesine Holschuh of Wehve, Fabienne Delvigne and Carine Gilson are three Brussels-based female designers/entrepreneurs with many US customers.
The state of New York has set up the New York Forward Loan Fund, a tax incentive targeted at minorities and small businesses
hub.brussels in New York has examined 84 applications from Brussels companies looking to export to the US in 2020. Of these 84 applications, 29% involved businesses owned by women. This is a slight increase on 2019 (26%).
Want to learn more about the New York market? Get in touch with Kathlijn!

Kathlijn Fruithof (BRU)
Economic and commercial attaché | United States (New-York + Bahamas)

T. +1 212-399-8522 +1 646 745-0346

885 Second Avenue, 41st Floor
New York, NY 10017 USA


newyork@hub.brussels