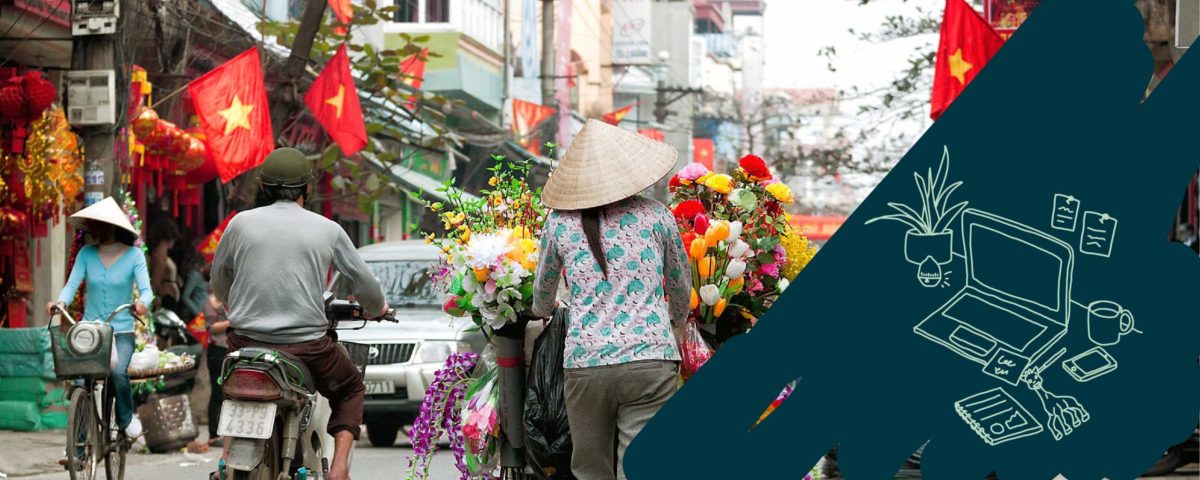 Women's entrepreneurship world tour: Hanoï (4/5)
What is it like to be a woman entrepreneur in Hanoi? On International Women's Rights Day, we asked the same questions to five of our overseas economic and trade attachés. A little overview and inspiration in Lebanon, USA, Germany, Uruguay and Vietnam!
Female entrepreneurship is developing at varying rates around the world, though it still faces obstacles from the way patriarchal societies are run. But the tide is slowly turning. Throughout the world, public and private initiatives are offering support and financial aid to female entrepreneurial networks.
What does it mean to be a female entrepreneur in Vietnam?
The answer with Thi Hien Tran, our economic and commercial attaché in Vietnam.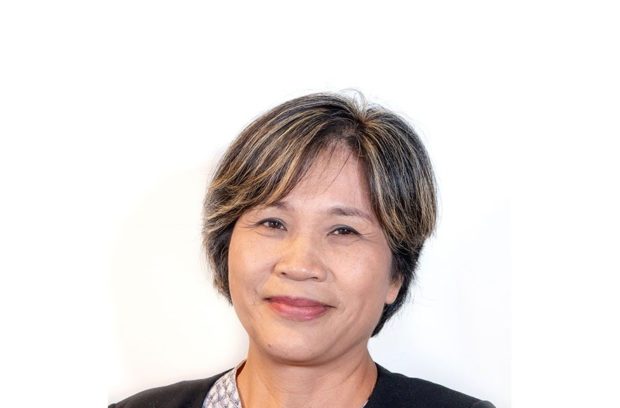 Vietnam is becoming known for its progress around female leadership in Asia. 
"A recent report by management consultants Grant Thornton revealed that:
33% of management positions in medium-sized companies are occupied by women
95% of companies have at least one woman in their management team, in contrast with 83% at a global level
The number of female CEOs increased by 15% in 2018 and 20% in 2019
Statistics from the Vietnam Chamber of Commerce and Industry showed that in 2019 there were 285,000 female-led companies, over 24% of the total number of businesses. Companies of note include TH True Milk, Vinamilk, BRG Group, Vietjet Air, and many other small and micro businesses."
Obstacles: social tradition and business network
Social tradition in Vietnam dictates that a woman's primary role is within the family. However, Vietnamese women are increasingly taking up roles in the economy, with the highest proportion of women able to access education and employment. The strong desire to learn have helped Vietnamese women to overcome challenges around work-life balance and business network development.
Progress: project to support women launch businesses
In order to further promote the role of women, the government has launched a project that aims to help women launch companies between 2017-2025 (targets = to help 20,000 women launch a business or start-up, create 1,200 female-led cooperatives and help 100,000 new female-owned companies). There is also a wide range of programmes funded by associations, NGOs and international organisations designed to support female businesses in Vietnam. 
Want to learn more about the Vietnamese market? Get in touch with Thi Hien!

Tran Thi Hien (BRU)
Economic and commercial attaché | Vietnam

+84 4 39 34 61 82

EMBASSY OF BELGIUM
Somerset Grand Hanoi
Offices Building, 9th Floor
49 Hai Ba Trung Street
Hoan Kiem District
HANOI

hanoi@hub.brussels