An event not to be missed : The Circular Economy Hotspot
Considered one of the major international events dedicated to the circular economy, the Circular Economy Hotspot brings together entrepreneurs from around the world operating in the circular economy and sustainable development sectors. After the Netherlands, Luxembourg and Scotland, it's Belgium's turn to host the event in a number of cities around the Kingdom from 18 to 22 November 2019.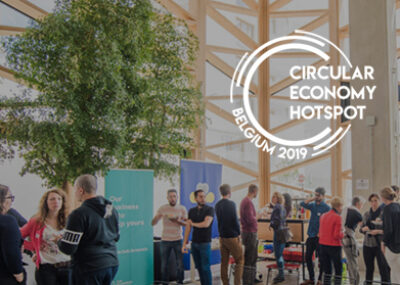 Sustainable economy
18.11 - 22.11 2019
Circular Economy Hotspot 2019
A key date for the circular economy sector!
Circular Economy Hotspot 2019