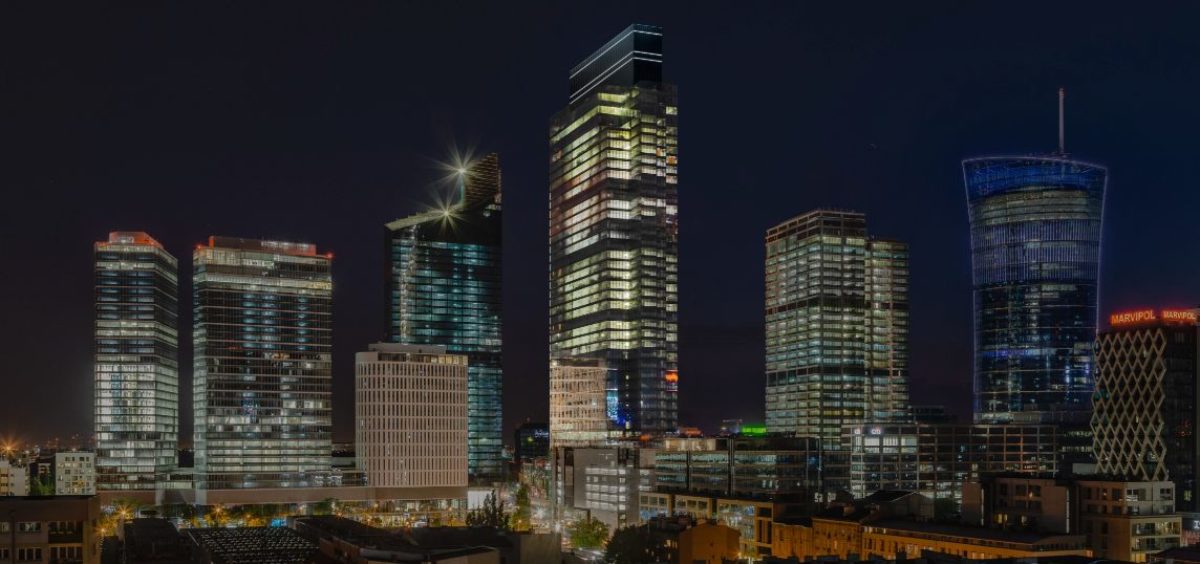 [Replay] Webinar op de vastgoedmarkt in Warschau
Major Polish cities such as Lodz, Wroclaw, Krakow and Warsaw offer an extraordinary wealth of opportunities for stakeholders in the real estate and digital sectors. Ambitious projects and great opportunities in building digitalisation are plentiful. Discover new trends and how to access this market through the replay of this webinar!
In 2020, how important is the real estate market in the Polish capital? In a COVID and post-COVID world, what are the new market trends that developers need to be aware of in Poland? How best to present a solution and attract interest from a developer? During this webinar, we shall consider in detail these essential questions!
Topics
Situation & perspective for the post-Covid Warsaw Real Estate Market par Justyna Nieciecka, Business Development Manager & Malgorzata Fibakiewicz, Managing Director chez BNP Paribas Real Estate Poland
The year 2020 for Ghelamco in Poland: a new Strategy? par Jeroen van der Toolen, CEO Ghelmaco Poland
Methodology for introducing new Proptech Solutions par Julien Vander Straeten, General Manager Stratokit.
Language: english
Stay up-to-date with our international news! 
Subscribe to our international newsletter to stay abreast of our events on five continents!