The Challenge
The bakery that knocked on the door of Atrium.Brussels was certainly not an apprentice. Its financial plan was as solid as a bar of dark chocolate, and its concept as accomplished as the meringue on top of a cake.
The Agency set about approving the location of its premises, with Cokoa's concept fully corresponding to the expectations of the users of the Flagey district. Its coach then helped it to prepare its OpenSoon application.
The Result
Anaïs' bakery is in tune with the changing seasons. It borrows hot notes from citrus fruits and spices in the winter, feasts on the freshness of exotic fruits in the early summer heat and steals the unashamed brightness from red berries in the height of summer.
The icing on the cake is that Cokoa's cakes are all produced using traditional methods and local ingredients. For the finishing touch, they use fresh, edible, organic flowers, which are selected each week according to the season.
They are so artistic that there is often a stand-off when trying to decide who will have the sad task of cutting the first slice… or the guilty pleasure of eating the last.
The Story
Anaïs Gaudemer
founder, Cokoa
As an entrepreneur, you often have a mountain of things to manage. You don't always realise that there is support out there that will relieve you of some of the workload. Atrium.Brussels helps to make this support more visible, as well as provide precious professional advice. I highly recommend it!

Hamlet
Today, Hamlet is regarded as a world-renowned production house. Hub.brussels also plays a role in the story, by offering tailor-made advice and the necessary contacts in China.
Posted on 18/06/2021
Hamlet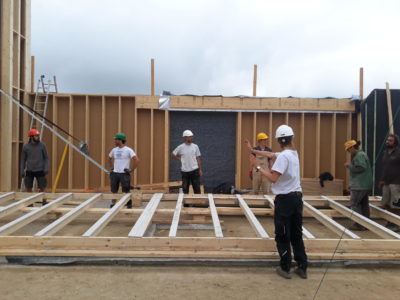 Degré 47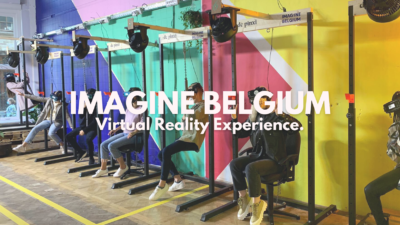 Imagine Belgium