Transform your concept in 60 minutes
Do you operate a retail business or a hospitality establishment in Brussels? Do you want to rework or transform your concept? Validate your idea, its feasibility and its potential profitability with one of our coaches!
Do you want to take advantage of these unprecedented times to reinvent your business? Are you wondering how to rework your offering to make it more appealing and innovative? The answer in 60 minutes.
Attract new customers in just 60 minutes!
By the end of the hour-long coaching session, you'll be able to:
conduct a review your business
gauge its appeal and quality of service to improve the customer experience
analyse the added value of your offering and products
implement competition monitoring
Specialists in marketing strategy (horeca)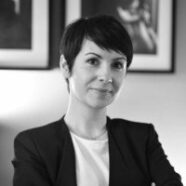 Virginie Torra
Hospitality consultant
Thanks to her dual training as a sales representative and chef, Virginie Torra has become an expert in product development and all related areas. She is solutions-oriented and enjoys both advising and training and has the skills to provide both services. Her customers are self-employed restaurant owners and Belgian and international chains.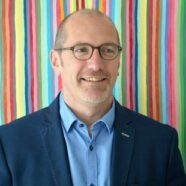 Tony Hamadouche
Distribution and retail expert
Tony Hamadouche has a degree in Marketing & Retail. He spent the first part of his career in the distribution and retail sales sector on both the brand and distributor sides.
He founded Retail Expertise and has been assisting retailers of all sizes and in every sector for the past 10 years to develop their concept and strategy and to improve their retail performance.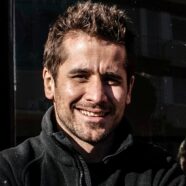 Greg Malcause
Business, marketing and communication specialist
Greg Malcause provides audit and business, marketing and communication consulting services.
He shares his time between launching his own entrepreneurial projects (notably in hospitality) and coaching other project leaders.
His approach targets both players who are just getting started and those who already have a business and want to give it a boost.
Specialists in marketing strategy (horeca)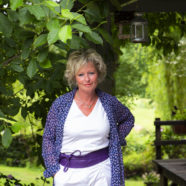 Martine Constant Consulting Group
Marketing specialists
Martine Constant Consulting Group was created in 1995. Since then, the company has built up peerless experience in direct marketing, relational telemarketing, and reception and service quality audits. Adaptability, flexibility, and reactivity are the key concepts governing the way that we tackle your needs. On one key objective: to get your business and all of your people on the road to excellence!
Emergency support
Do you have other, more urgent, needs than this? A regional team with diverse expertise has been established to provide Brussels entrepreneurs affected by the COVID-19 crisis with a quick and effective response and to help them recover. Loan mediation, financial and legal advice and psychological coaching… Get help from our specialists!
About speed coaching
Given the measures announced for retail outlets and hospitality establishments in Brussels, hub.brussels has set up a series of coaching sessions to quickly meet the needs of these two sectors, explore options and expand horizons.
More speed coaching sessions:
This coaching will accompany you in the elaboration of a strategic plan to promote the conquest of a new clientele and re-enchant your current clientele in order to make them your best ambassadors.