Manage your online platform in 60 minutes
Do you operate a hospitality establishment? Do you have an online presence? Do you want to optimise it? Work with our experts to decide which e-commerce solution is best suited to your needs!
E-commerce involves making structural changes, including to order and delivery management, special deals, etc. How can you anticipate these related technical and strategic requirements?  The answer in 60 minutes. 
Manage your e-commerce platform in just 60 minutes!
By the end of the hour-long coaching session, you'll be able to: 
clarify your e-commerce needs (technology and structural choices)
identify which e-commerce solution is best suited to your needs and why
have a better understanding of the time and budget required to implement your solution
know what to implement to develop your solution or have it developed by another party.
Digital communication specialists: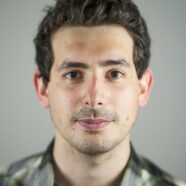 Olivier Hannes
Digital communication expert
Following a career in the communication field, Olivier Hannes took control of his entrepreneurial destiny and realised his student dream: to open his own communication agency. He's succeeded with Wibicom, a creative communication agency specialised in digital communication and corporate identity.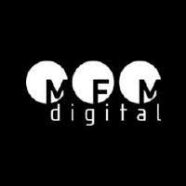 MFM Digital
Specialists in sustainable digital strategy and responsible marketing
MFM Digital is an agency 100% dedicated to digital. Created over 10 years ago, the agency specialises in creating all types of websites (shop window, CMS, e-commerce) and mobile applications while ensuring that your strategic positioning is optimal.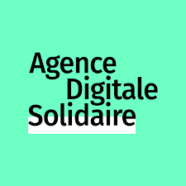 L'Agence Digitale Solidaire
Specialists in digital marketing
Agence Digitale Solidaire helps retailers and hospitality sector players digitalise their operations. With over 335 assignments since the start of the health crisis, Agence Digitale Solidaire has developed specific expertise to assist with the rapid deployment of tailored digital solutions to meet the needs and match the skills of retailers and restaurant operators.
What are the requirements to benefit from this service?
In order to prepare for the meeting, if you can:
provide your level of expertise in marketing and with the web
Emergency support
Do you have other, more urgent, needs than this? A regional team with diverse expertise has been established to provide Brussels entrepreneurs affected by the COVID-19 crisis with a quick and effective response and to help them recover. Loan mediation, financial and legal advice and psychological coaching… Get help from our specialists!
More speed coaching sessions: