Improve your online platform in 60 minutes
Do you operate a retail business or a hospitality establishment? Do you want to increase your sales or improve your visibility? Several free tools are available to boost your online presence without bankrupting yourself. Find out how with our experts!
Today, as a result of the health crisis, the future is clear: retail will be digital too. Do you already have a website and want to make it more appealing? Do you want it to increase your sales? Audit your platform in 60 minutes.
Optimise your platform in just 60 minutes!
By the end of the hour-long coaching session, you will have:
defined the next steps needed to increase your online visibility
learned how to implement and/or use tools to assess the results of your online marketing actions
figured out how to improve the content of your website to present your products and to sell them better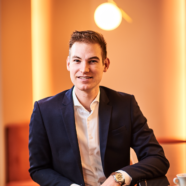 Marc Digel
Gioia.kitchen
Mr. Hannes has been very helpful and his advice very useful for the development of our online business. We recommend his services and his professionalism.
Specialists in digital communication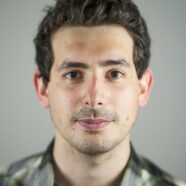 Olivier Hannes
Digital communication expert
After a career in the communication field, Olivier Hannes took control of his entrepreneurial destiny and realised his student dream: to open his own communication agency. He's succeeded with Wibicom, a creative communication agency specialised in digital communication and corporate identity.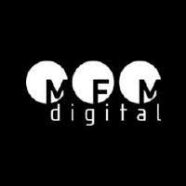 MFM Digital
Specialists in digital strategy & marketing
MFM Digital is an agency 100% dedicated to digital. Created more than 10 years ago, our agency has specialized in the creation of all types of websites (showcase site, CMS site, e-commerce site) and mobile applications while ensuring optimal strategic positioning.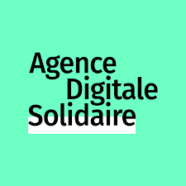 L'Agence Digitale Solidaire
Specialists in digital marketing
Agence Digitale Solidaire helps retailers and hospitality sector players digitalise their operations. With over 335 assignments since the start of the health crisis, Agence Digitale Solidaire has developed specific expertise to assist with the rapid deployment of tailored digital solutions to meet the needs and match the skills of  retailers and restaurant operators.
Emergency support
Do you have other, more urgent, needs than this? A regional team with diverse expertise has been established to provide Brussels entrepreneurs affected by the COVID-19 crisis with a quick and effective response and to help them recover. Loan mediation, financial and legal advice and psychological coaching… Get help from our specialists!
About speed coaching
Given the measures announced for retail outlets and hospitality establishments in Brussels, hub.brussels has set up a series of coaching sessions to quickly meet the needs of these two sectors, explore options and expand horizons.
More speed coaching sessions:
This coaching will help you find the platform best suited to your needs and the tools to implement it quickly.
This coaching will help you learn how to use social networks to attract new customers.