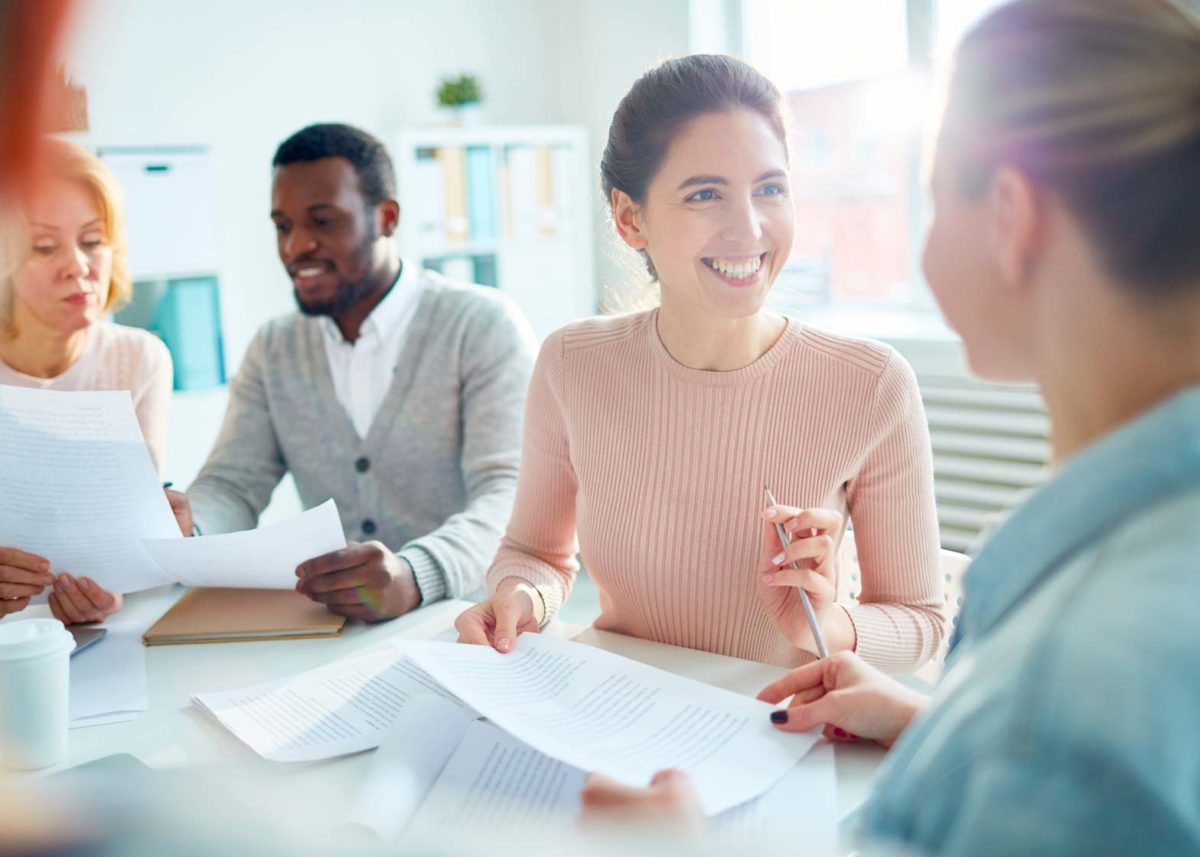 Workshop: calls for tenders from Global Organisations
---
Do you provide goods and services that may be of interest to International Organisations? Take part in the writing workshop organised by hub.brussels and the FIT, and respond to calls for tenders from International Organisations.
This workshop on, "How to improve your writing of Expressions of Interest (EOIS) and Tenders (supplies, works and services)" will provide you with the knowledge you need to respond to calls for tenders (covering both form and content). 
In order to ensure the success of this event, we reserve the right to monitor applications.
Agenda
8.45 Attendee registration
9.30-9.40 Welcome address by Johan Malin, International Financial Institutions Project Manager, Flanders Investment & Trade
9.40-11.15 Introduction to responding to calls for tenders by Spiros Voyadzis, President of the Partnership for Finance and Development LLC
11.15-11.30 Coffee break
11.30-13.00 Presentation and discussion of two expressions of interest by Spiros Voyadzis
13.00-14.00 Lunch break
14.00-15.30 Presentation and discussion of three expressions of interest by Spiros Voyadzis
Practical information
The languages of the workshop will be 

French

 and 

English

. 

This event is free to attend, but you must register in advance. 

Paul Soupaya
Assistant to the ECA of the Brussels Region in charge of the Grand Duchy of Luxembourg

T. +32 2 800 40 46
M. +32 492 13 59 20

psoupaya@hub.brussels

Olivier Costa (BRU)
Economic and commercial attaché | European Institutions and International Organisations

M. +32 472 55 76 60

Rue Belliard 65,
1040 Brussels
Belgium

brussels@hub.brussels