Women's entrepreneurship: doing business in Japan
Are you a woman at the head of a company? Planning to export, or conquer the market in Japan? If so, then get ready to be inspired by the stories and best practices of our special guest speakers during a webinar on June 29 at 9am.
During this webinar, 3 Belgian and Japanese businesswomen will share their experiences in the Japanese market. You will also learn all about Startup Lady Japan, an association that promotes gender equality in the business world through training programs for businesswomen.  
This webinar is the ideal basis for getting started in the Japanese market!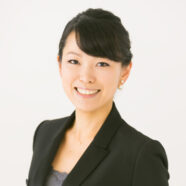 Saori Nishida
Business Consultant at Japan Connection
Saori Nishida (Japan Connection) holds an MBA from Switzerland's IMD Business School. She helps European companies to develop activities in the Japanese market, using her experience in marketing and negotiation. She has already worked with companies such as P&G, Lloyds Bank and Johnson & Johnson. She also promotes authentic Japanese cuisine in Europe.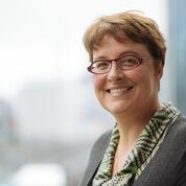 Els Verhulst
CEO at E.L. Consulting & Trading
Els Verhulst is the founder and CEO of E.L Consulting & Trading Co.Ltd. She speaks fluent Japanese and has over 25 years of experience in Japan's business sector. She also has 15 years of practical expertise in international trade and export promotion for SMEs wanting to get started in Japan. In addition, Els is a member of the Board of Directors of the Belgian-Luxembourg Chamber of Commerce in Japan (BLCCJ).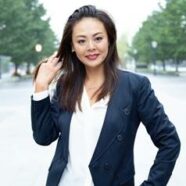 Rui Maki Nagamori
Director, Startup Lady Japan
With Startup Lady, Rui Maki Nagamori is committed to promoting gender equality in the business world through training and all other forms of raising awareness among women. Its activities include Startup Lady Nights  promoting an international business community, and providing membership that supports aspiring female entrepreneurs.
Practical info
Participation: open to all + free of charge
Language: English
Duration: 1hr 30min
Questions? Contact Eline: