Women entrepreneurship: doing business in the Gulf states
Are you a woman at the head of a company? Planning to export, or conquer the market in the Gulf States? If so, then get ready to be inspired by the stories and best practices of our special guest speakers during a webinar on June 21 at 10am.
During this webinar, 3 businesswomen will share their experiences in the Gulf States market. You will also learn about Dubai Business Women Council, an association that promotes female entrepreneurship in Dubai. 
This webinar is the ideal basis for getting started in the Gulf States!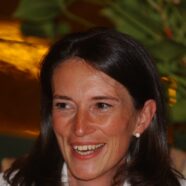 Isabelle Hamburger
Chairman, Maison Vervloet
Maison Vervloet has over a century of craftmanship expertise in design and interior design. From its workshop in Brussels, the company exports to customers all over the world. Isabelle Hamburger, the 4th generation in the family business, has 25+ years of experience in trade relations with the Middle East.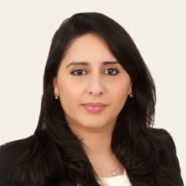 Zineb Bensaïd
Vice President and Head of Market Intelligence, ISFIN
Zineb Bensaïd is an expert in emerging markets. She heads the Market Intelligence division of ISFIN, a consulting firm operating in 80 countries. A graduate in Market Intelligence and International Trade, this renowned lecturer is an excellent advisor to anyone looking to do business in the Gulf States.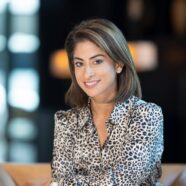 Nadine Halabi
Business Development Manager, Dubai Business Women Council
With Dubai Business Women Council, Nadine Halabi motivates businesswomen to innovate, create and grow. In 2021, she was named one of the 50 most influential women in the region in the 'Women of Influence in the Arab World 2021' list - a list under the auspices of UN Women.
Practical info
Participation: open to all + free of charge
Language: English
Duration: 1hr 30min
Questions? Contact Eline: