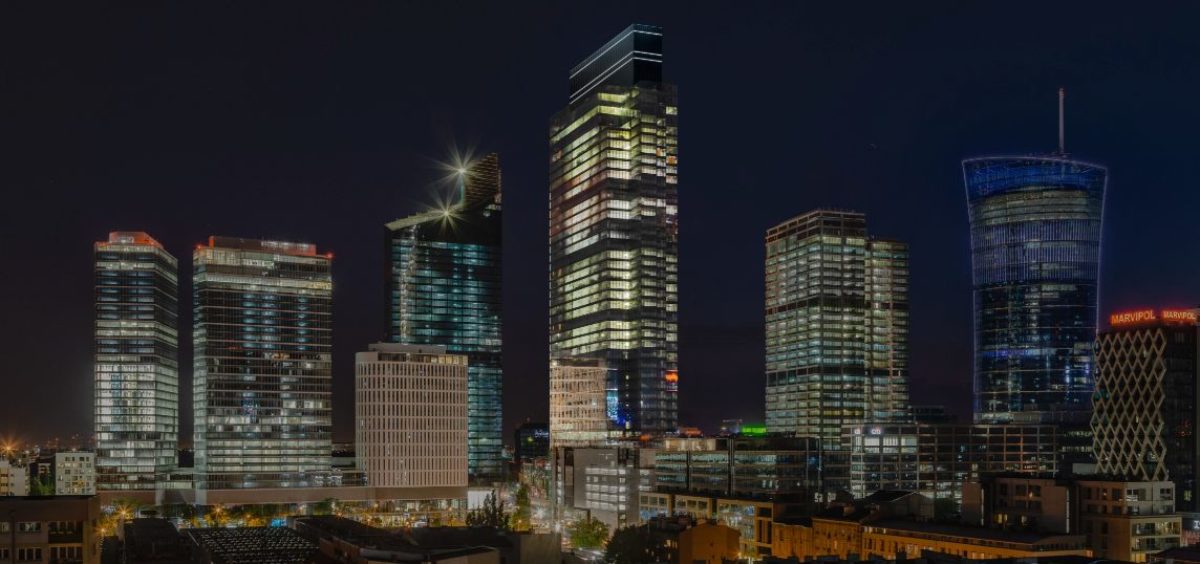 Webinar: the real estate market in Warsaw
Are you interested in high-tech real estate and in smart building opportunities? Did you known that the capital of Poland has become a very important market in this field? We have organised a webinar, to take place on 28 October 2020, from 10 am to 11:15 am, that will focus on the recent trends in this market and will show you have you can become a player in this market.
Major Polish cities such as Lodz, Wroclaw, Krakow and Warsaw offer an extraordinary wealth of opportunities for stakeholders in the real estate and digital sectors. Ambitious projects and great opportunities in building digitalisation are plentiful.
What you need to do to access this market
In 2020, how important is the real estate market in the Polish capital? In a COVID and post-COVID world, what are the new market trends that developers need to be aware of in Poland? How best to present a solution and attract interest from a developer? During this webinar, we shall consider in detail these essential questions!
Practical information
Webinar language: English
Programme
10AM -11:15 AM: webinar« New Trends on the Warsaw 2020 Real Estate Market and Methodology for introducing New Solutions" in co-operation with the Belgian Business Chamber of Poland"
Situation & perspective for the post-Covid Warsaw Real Estate Market par Justyna Nieciecka, Business Development Manager & Malgorzata Fibakiewicz, Managing Director at BNP Paribas Real Estate Poland
The year 2020 for Ghelamco in Poland: a new Strategy? by Jeroen van der Toolen, CEO Ghelmaco Poland
Methodology for introducing new Proptech Solutions by Julien Vander Straeten, General Manager Stratokit.
Q & A
Moderator: Nicolas Nève, our attaché in Warsaw
A question? Contact Nicolas!

Nicolas Nève (BRU)
Economic and commercial attaché | Poland

+48 22 850 00 85

EMBASSY OF BELGIUM
ul. Senatorska 34,
PL-00-095 Warszawa

warsaw@hub.brussels