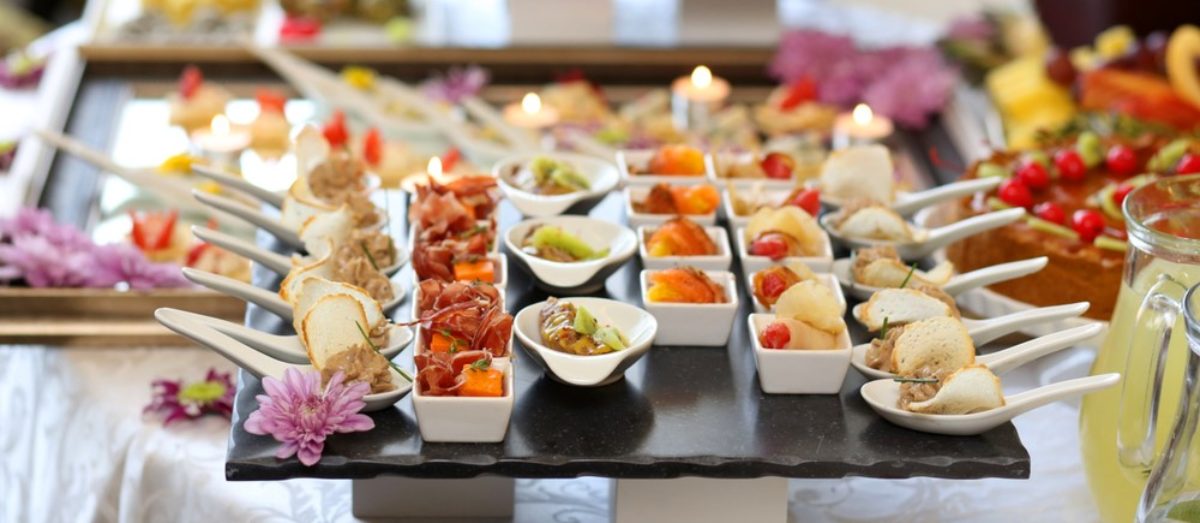 Online matchmaking event with buyers from the international food sector
Do you sell high-quality food products? Introduce them to agrifood sector professionals from around the world! Why not join us on our matchmaking platform to meet potential foreign distributors and importers from 16 to 27 November.
Beer, chocolates, biscuits, drinks, organic products… "Made in Belgium" is always popular! Thanks to this virtual event, you'll be able to meet purchasers from around the world without having to travel.
The target markets are:
In Europe: France, the Netherlands, Spain, Luxembourg, Sweden, Italy, Poland & Croatia
In Asia: Kuwait, Qatar, the UAE, Japan, South Korea, China, Singapore and Vietnam.
In North America: the United States
Send your samples ahead of time
Are you interested in one or more of these regions? We'll prepare a nice spread for you by sending your samples ahead of time. Up to you to prepare a unique product selection! You have until 12 October to send your products to our offices in Brussels.
Practical information
Product selection by purchasers until 5 October.
Samples can be sent to hub.brussels' offices until 12 October.
This activity is free, but you are responsible for the cost of sending your samples to our offices.
The meeting schedule will be based on time zones.
You will receive information about the profiles of the purchasers in September.
Any question? Contact Victor or Ghislain!