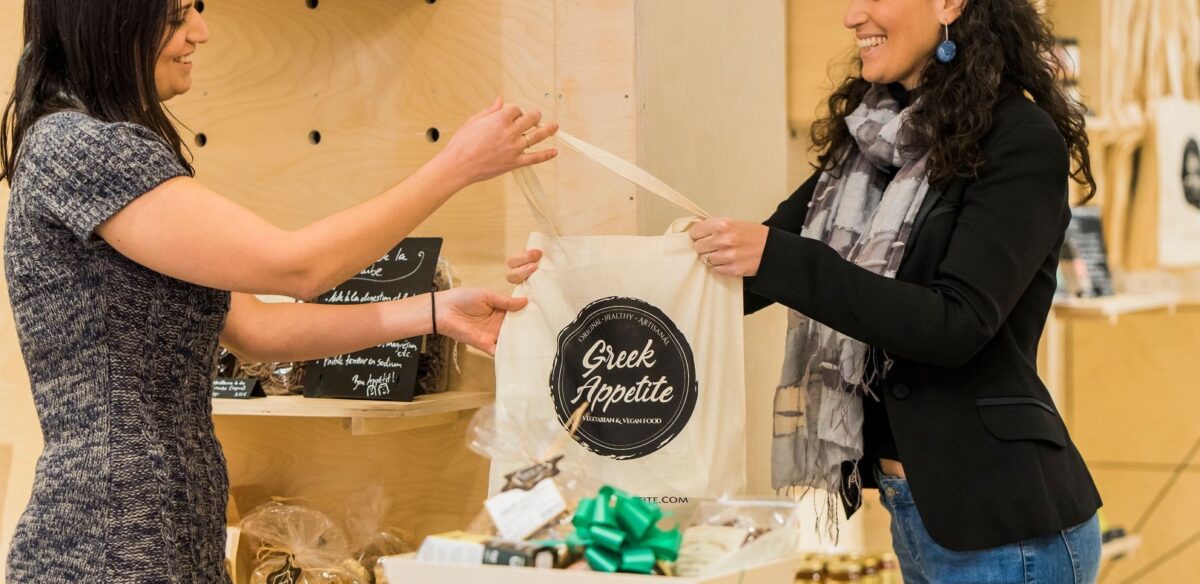 Strengthening sales through customer relations
Selling is an art… and a science. Through this online training session, which will take place on Monday, February 15, from 9:00 a.m. to 12:30 p.m., discover easily reproducible sales strategies and techniques, in times of crisis as well as in normal times.
People have changed their way of thinking and their way of buying with the COVID-19 crisis. This coaching will equip you to better welcome your customers and how to better adapt to their expectations.
Get better acquainted with your customers in one morning
The objective of this course? To enable you to interact even better with your customers, understand them better, help them better and therefore sell more effectively! 
Practical information
Speaker: Philippe Szombat, Brightbizz expert in sales techniques

Location: Online via Zoom
Do you want to go further?
How would you like to apply these tips directly to your business or horeca, through personalized coaching? To help you cope with the crisis, hub.brussels has set up 25 free, tailor-made "speed coachings". Discover our 5 communication coaching sessions!
Any questions? Contact Laurine!

Laurine Kerpelt
Retail Communication Consultant

T. +32 474 62 74 25