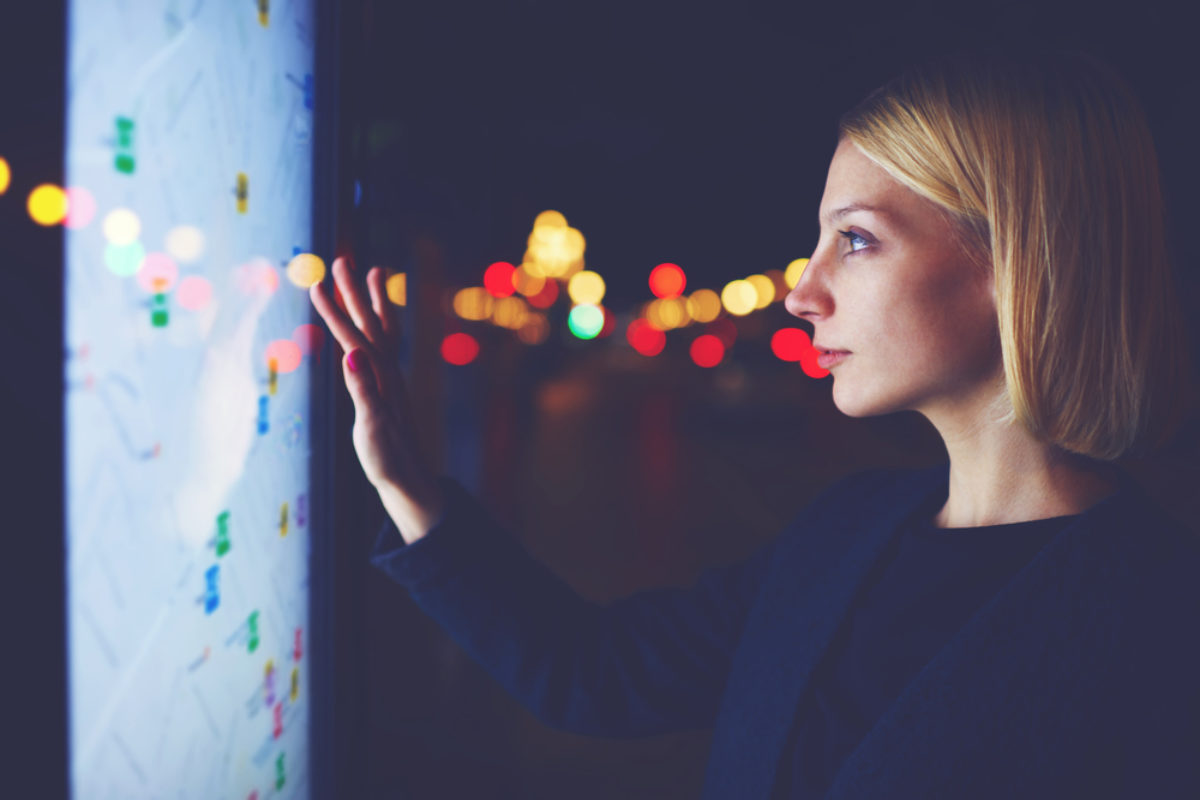 Smart City Expo World Congress
Are you brimming with innovative ideas? Your products or services could contribute to developing smart cities! Together with FIT and AWEX, we are giving you the chance to present your company's treasures on our joint stand at the 9th edition of the Smart City Expo World Congress taking place in Barcelona from 19th to 21st November!
Smart City Expo World Congress is the largest global fair in the field of smart cities. In 2018, it gathered over 21,000 professional visitors, 844 exhibitors and 400 speakers. Enjoying high visibility in the media, this event also hosted representatives from 700 cities and 146 different countries.
A real platform for exchange on the future of the city of tomorrow, this congress is the ideal opportunity for you to see the advantages of urban innovation, to meet governmental organisations, municipalities, SMEs, start-ups etc. and form partnerships on an international scale.
Present and hone your vision of the city of the future!
On our stand, present your products and services to key actors in the industry. Get inspired by the latest trends and innovations used in developing smart cities through the conferences and workshops!
We offer logistical support throughout the fair or if you wish, individual commercial support.
Don't hesitate to sign up also to the Brokerage Event organised by Enterprise Europe Network. Before, during and after the event, these experts will support you so that you target and get into contact with your potential partners.
To exhibit on the stand, register before 31st August via this form!
To sign up to the Brokerage Event, contact Benjamin: bcarnec@hub.brussels
Practical information about the stand
Cost:
The user charges come to €500 (VAT included) which covers:
– A furnished console measuring between 4 and 6m² (depending on the number of participants), with Internet connection and electricity inside the Belgian pavilion;
– A common area including reception, storage area, kitchen and bar;
– 1 congress entry (access to the conferences)
– 2 exhibitors' entries
– 2 visitors' entries
– visibility on the website and fair catalogue;
– Individual commercial support if you wish;
– Logistical support for the duration of the fair.
Hotel and flights:
The choice of flights and hotels are up to you, but we ask you to arrive the night before the fair opens, on 18th
November at 4pm at the latest, in order to set up your stand and verify that everything is in order.
Please also send us the name of your hotel, once you have made your reservation.
Your company must cover the cost of flights and accommodation.
You must book your own flights through a travel agent or online.
Please do not hesitate to consult the Brussels-Capital Region subsidy conditions on the Brussels Economy and Employment website.
Any questions? Contact Camille, Florence or Carmen!
Camille Jeuniaux
Area Manager Latin America, Spain & Portugal
Tel.: +32 2 800 40 12
Email: cjeuniaux@hub.brussels
Florence Lansmanne
Assistant for Latin America, Spain & Portugal
Tel.: +32 2 800 40 07
Email: flansmanne@hub.brussels
Carmen Coca
Barcelona Office Manager
Tel.: + 34 93 272 26 05
Email: barcelona@hub.brussels
For the Brokerage Event, please contact Benjamin Carnec: bcarnec@hub.brussels