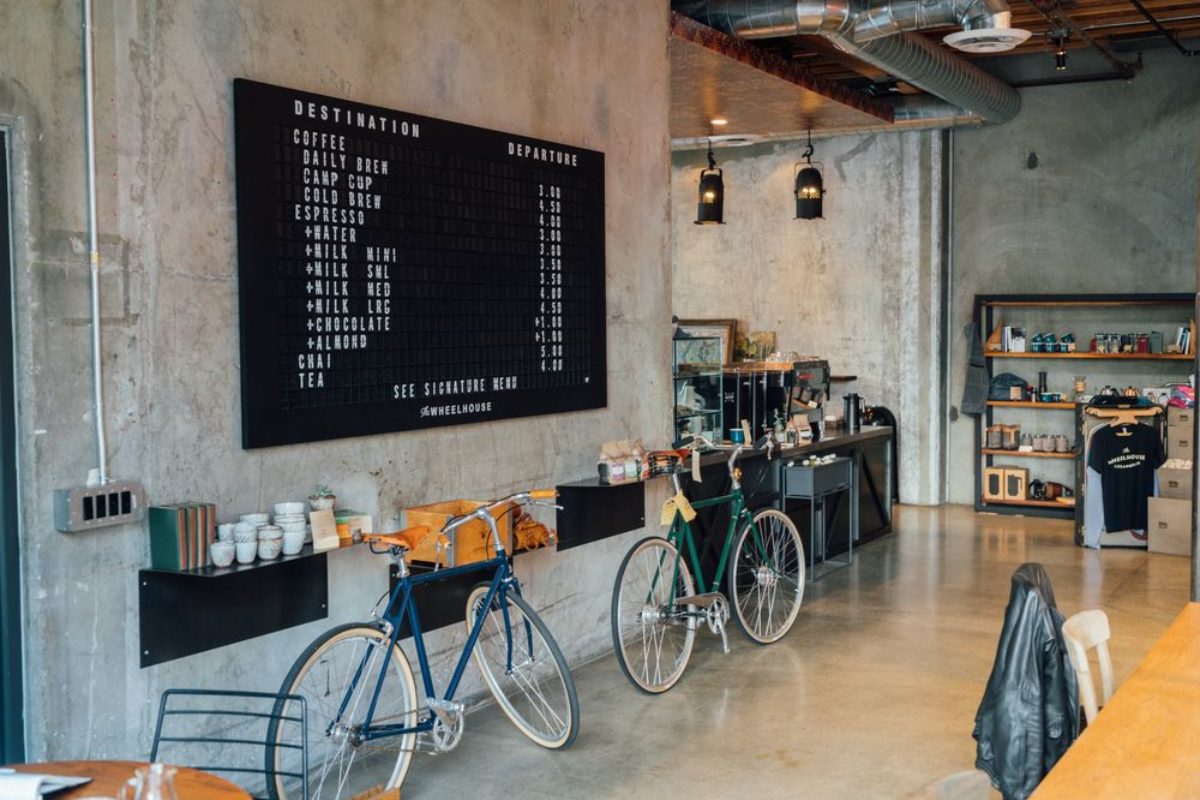 Set up your own business!
Are you looking to set up a new business? We invite you to test out your project during our Young Entrepreneurs Week! Join us on the afternoon of 5th November at the Wide Awake Coffee rooms at 185/1 Rue de Flandre, 1000 Brussels.
Experience a variety of entrepreneurial activities, meet new clients every day, share in their know-how, participate in the development of the commercial attraction of the region… that's what it means to do business in Brussels!
Discover the possibilities of setting up a business as a young entrepreneur
Over the course of an afternoon, experts will help you gain a clearer understanding on the development of your business plan when it comes to startup strategies and communications.
Schedule
13:00: Informational event- "Where to open a business in Brussels. " by Cécile Veyrie, Retail Development Consultant at hub.brussels
14:00: Informational Event- "Good communications" by Laurine Kerpelt, Retail Communication Consultant at hub.brussels
15:00: One-on-one speed coaching  – "Establish your business plan" by the experts at hub.brussels
17:00: End
Useful information
The presentations will be in French
The speed-coaching sessions can be held in three languages (French, Dutch and English)
Please note that registration is free but compulsory!
Any questions? Contact Laurine!

Laurine Kerpelt
Retail Communication Consultant

T. +32 474 62 74 25