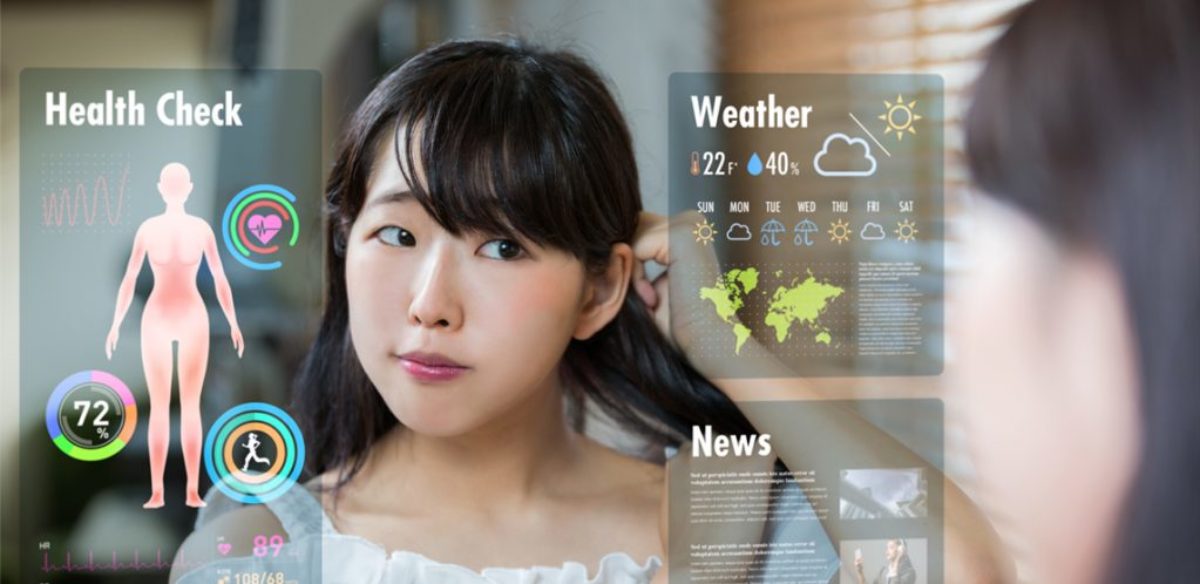 Mobile World Congress 2022
This year, Mobile World Congress (MWC) comes back, once again, in hybrid format to the delight of mobile telephony entrepreneurs. Join them from 28th February to 3rd March, in Barcelona, for the 16th edition of the major TIC event! 
During 4 days, telecommunication leading figures from all over the world will be attending Mobile World Congress to shape the future of their sector.
In 2019, 109,000 people attended MWC trade fair, including 8,000 CEO and 2,400 exhibitors.
Connect with the global telecommuncation network thanks to our personalized services 
In parallel with the trade fair, we will offer you the following services:
a personal space to meet your potential clients in our 180m² collective stand
a personal commercial support on demand
a Brokerage Event organized by Entreprise Europe Brussels, the highlight of the event being B2B meetings offering you the opportunity to meet potential new business and technology partners from all over the world.
In 2019, above 450 companies located in 48 different countries participated in 4,500 B2B meetings. Attending SMEs will be given the chance to meet « innovation hunters » of corporate groups (e.g.: last year, those corporate groups were Nissan, Telefonica, AstenaZeneca, Bayer, Continental…). To take part in the Brokerage Event, contact Benjamin Carnec!
Practical info
Participation fee
When attending in-person, as part of our collective stand:
215€ (incl. VAT) for starters and VSBs
430€ (incl. VAT) for SMEs
860€ (incl. VAT) for the others
Including the following services:
a piece of fitted out furniture, an Internet and electricity connection in the Belgian stand
entry tickets and and exhibitor pass
exposure on MWC website and catalogue 
a visit of regional officials/ministers
a personal commercial support offered on demand by our representative in Barcelona
a logistic support provided at any time for the entire duration of the trade fair
Special provisions
Hotel and airline reservations (as well as related expenses) are your responsiblity. Please, let us know your flight schedule and your hotel name once booked. 
You must arrive the day before the start of the event at 2 PM to set up your stand and check everything.
Space is limited, we are thus applying the « first in, first served » principle. Places will be assigned according to the order of registration.
Themes
This year, MWC 2022 will be shaped by the following themes:
CloudNet
5G Connect
FinTech
Internet of Everything
Advancing AI
Tech Horizon
Etc.
Any question? Contact, Florence, Carmen or Benjamin!

Florence Lansmanne
Area manager Invest & Export Amérique du sud & Europe du sud

T. + 32 2 800 40 07

flansmanne@hub.brussels

Carmen Coca (BRU)
Attachée économique et commerciale | Espagne (Barcelone)

+34 93 272 26 05

CONSULAT BELGE
Pau Clarís 110, 1a
E-08009 Barcelona

barcelona@hub.brussels