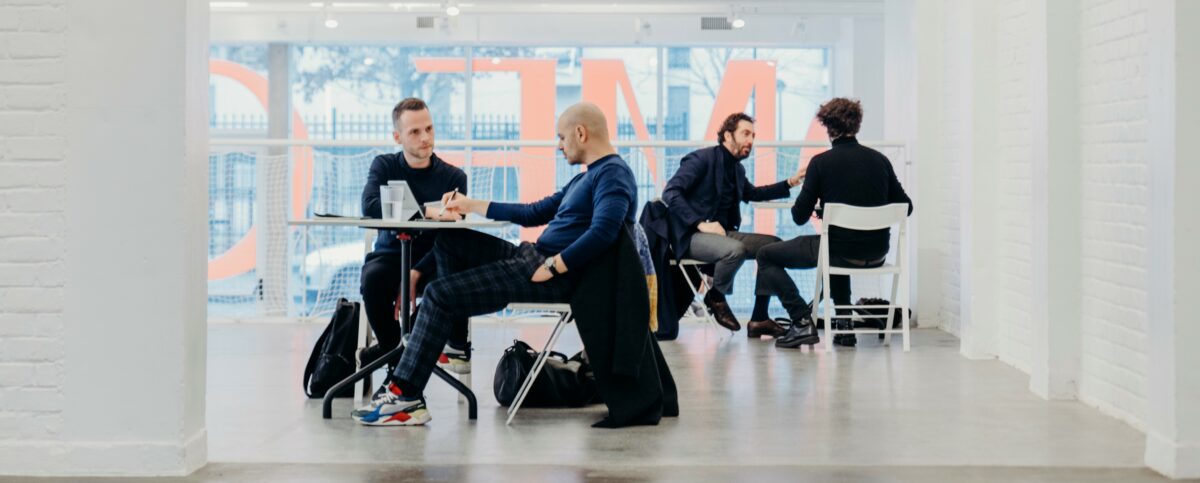 Where Brussels Designers and International companies meet
Are you a designer looking for new partnerships? How would you like to present your projects to publishers, producers and/or international influencers looking for new products? Together with MAD, we're inviting you to meet them in Brussels, Place du Nouveau Marché aux Grains 10, next 26 and 27 November! 
Have you ever wondered what the transnational design industry could bring your business? To increase your chances of partnerships around the world, we launched a call to many international companies curious to discover the talent Brussels has to offer!
Furniture, lighting, indoor, outdoor and more. We'll ensure that the product range is diverse.
Focus on innovative brands!
The health crisis has intensified the return to local, authentic products, fundamental values and craftsmanship.
We want to feature both manufacturers who have been transmitting their family traditions for generations and emerging artisans who are betting on sustainable and recyclable materials.  
Programme
10:00 AM – 1:00 PM: Presentation of the companies at MAD, Place du Nouveau Marché aux Grains 10, 1000 Brussels
2:00 PM – 6:00 PM: Speed dating
6:30 PM: Networking drink
10:00 AM – 2:00 PM:  Workshop visits
We will implement all of the instructions and precautions required for the organisation of this event.  If for reasons related to COVID-19, people cannot travel, the meetings will be held by teleconference.
Photo: Alexandra Bertels©
Questions? Contact Anais!