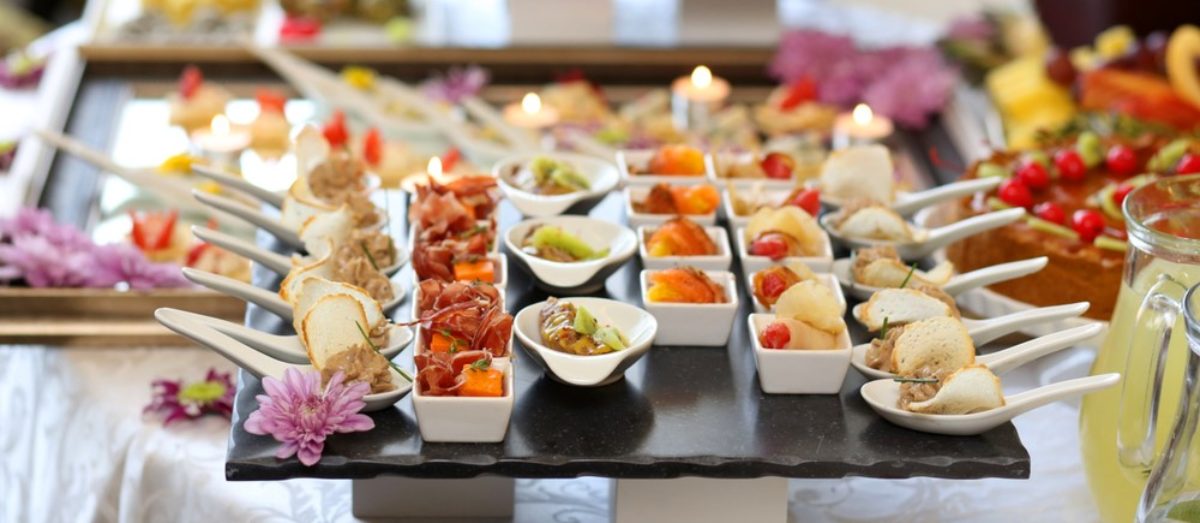 Invitation of European and South American buyers
Do you offer something unusual, locally sourced or one of our national delicacies? Come and make the European and South-American delicatessen buyer's day! On 9 and 10 September, in partnership with Fevia, we invite you to share your tasty discoveries at our Chaussée de Charleroi premises…
As every year, around thirty or so Belgian delicatessen companies have the opportunity to present their selection of quality products to buyers from different parts of the world. After the Far and the Middle East in 2017 and 2018, it's Europe and Latin America's turn to do their shopping. Beers, chocolates, biscuits, drinks, organic products… being "Made in Belgium" is always popular!
It's up to you to offer your unique collection; to put it simply: find yourself new markets…
A culinary tour for your diary
By participating in this two-day event (from 9am to 5pm), you will have the opportunity to meet foreign clients and open up your Ali Baba cave for foodies. And do it all without leaving Brussels! The Belgian art de vivre is a major export, come and make the most of the reputation of our national specialities. We will be pulling out all the stops for you!
Register on this link before August 30.
Useful information
Participation is free of charge for Brussels companies, registration is essential.
For other companies, the cost of participation is €100 (incl.VAT).
You will find a description of the buyers on this link. 
Any questions? Contact Thomas, Camille or Florence!
Thomas DUPAN
Area Manager Europe
Tel. : +32 2 800 40 09 ou +32 490 52 23 91
E-mail : tdupan@hub.brussels
Camille JEUNIAUX
Area Manager
Latin America, Spain and Portugal
Tel. : +32 2 800 40 12 ou +32 490 52 20 23
E-mail : cjeuniaux@hub.brussels
Florence LANSMANNE
Assistant The America
Tel. : +32 2 800 40 07ou +32 490 50 20 11
E-mail : flansmanne@hub.brussels