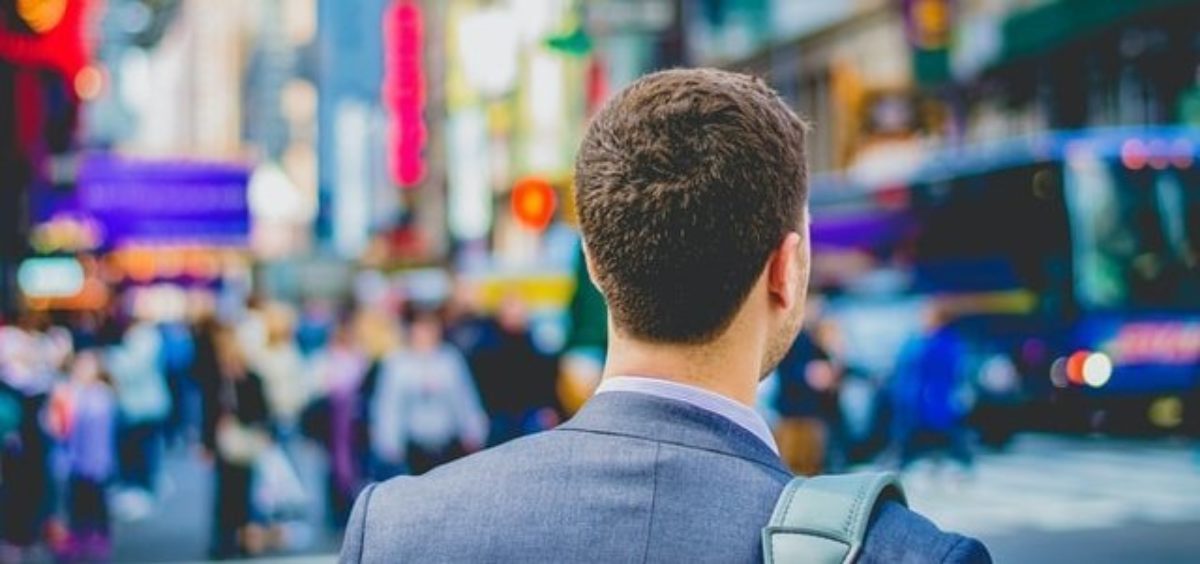 Information session: Erasmus for Young Entrepreneurs
Although this really isn't the best time to travel, you can nevertheless prepare yourself for the international scene in the post-COVID era… With Erasmus for Young Entrepreneurs (EYE), we encourage you to train in another country alongside an experienced peer! Interested? Let's meet on September 30th, from 12:30 to 1:30 pm!
Erasmus for Young Entrepreneurs is an exchange programme for new (fewer than three years' experience) and future entrepreneurs, which enables them to train with a seasoned entrepreneur running a small business for one to six months. 
Get ready to experience an entrepreneurial exchange in another country
Which countries participate? How long is the exchange period? What are the eligibility conditions? The administrative formalities? We'll cover the entire programme in depth and answer all of your questions!
Practical information
Free
Language: French, but questions can be answered in English and Dutch.
Note: we can also arrange a telephone meeting if you aren't at ease in French.
Any questions? Contact Pierre!

Pierre Herfurth
Advisor Erasmus for Young Entrepreneurs

Tel: 02 422 51 26
Mobile: 0494/91.32.87

pherfurth@hub.brussels