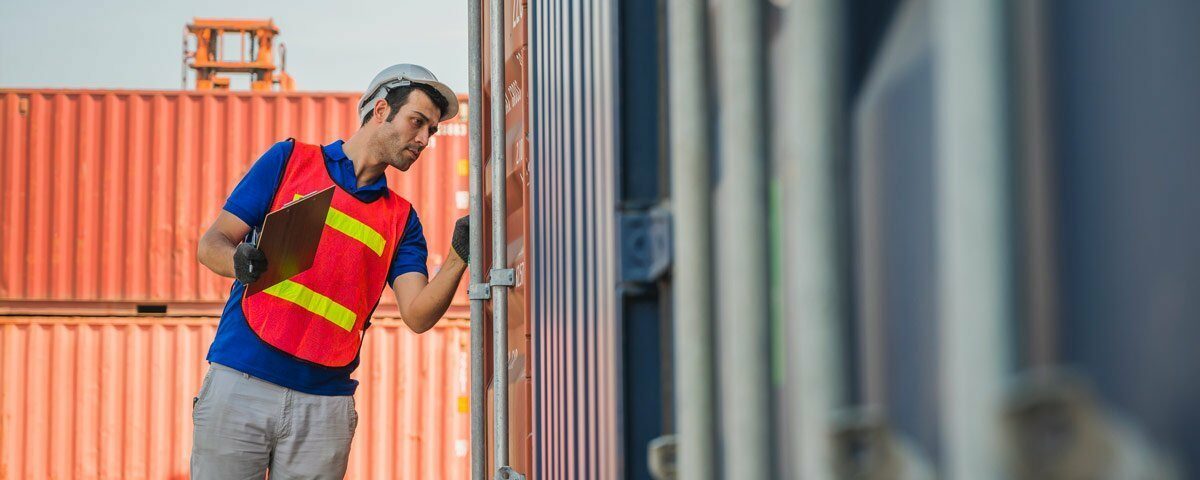 Export Talks #11: The basics of customs operations
It is impossible to consider international trade activities without knowing about customs procedures.  But the subject is complex and daunting. Which procedures apply to which products? What specific documents must be provided to avoid customs blockage and all the problems associated with delay?
As part of this 11th Export Talks, Lionel Van Reet will present a practical case to explain the formalities required and help you understand the details of customs procedures. Join us on 11th February from 1:00 pm to 3:00 pm!
Questions? Contact Thomas or Florence!


Florence Lansmanne
Area manager Invest & Export South America & South Europe

T. + 32 2 800 40 07

flansmanne@hub.brussels