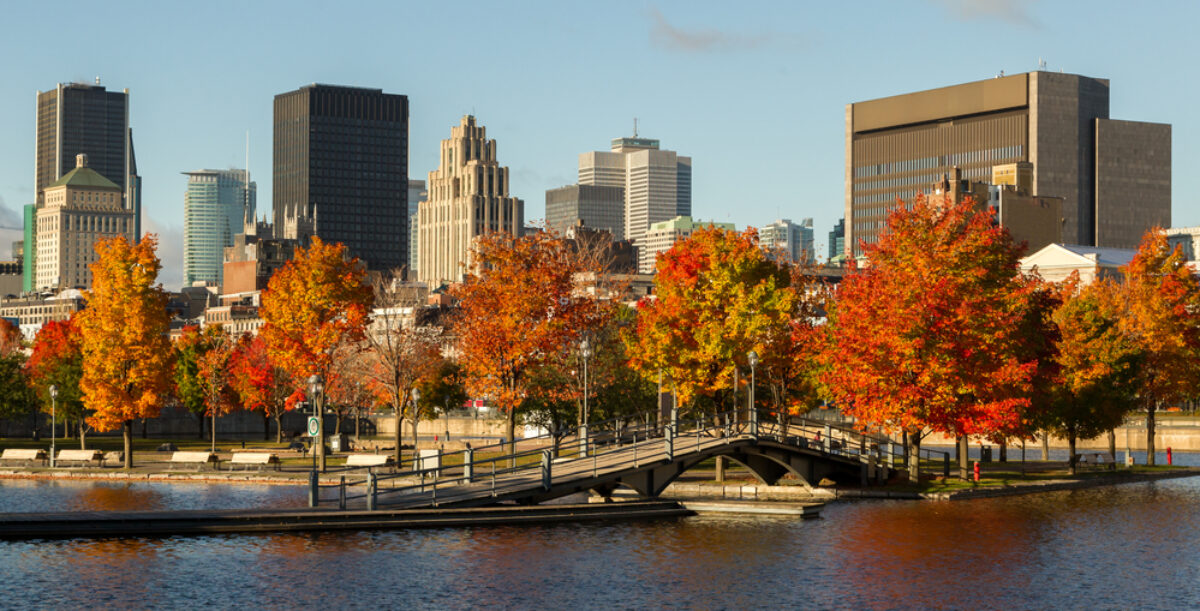 Economic Mission to Montreal
Do you work in the audiovisual sector? Virtual or augmented reality? Any special effects? From November 4 to 8, 2019, we will take you on an economic mission to Montreal!
Montreal's dynamic culture scene makes it a premier destination for promoting your work. The city is home to a large collection of studios, theatres, a virtual experimentation centre and other cultural and artistic hubs. It is an opportunity to fully immerse yourself in the innovative and commercial culture of the bustling metropolis.
Close-up on your growth markets in Montreal
The opportunity to promote your products and services internationally in Montreal will prove to be a real asset for your business. You can count on the support of our economic and commercial Attaché and his team, who will organise networking events, bespoke B2B meetings and company visits. 
Participate and complete the registration form before September 20!
This event is also open to companies from other sectors who have a particular focus on the following industries :
Audiovisual
Virtual reality and augmented reality
Special effects
Broadcasting technologies
Events management (managing festivals, museum design, set design, etc.)
Practical information and details
Company registration fee:
– 300 € / PME
– 600 € / business with more than 250 employees
Accommodation:
Hotel to be confirmed. Practical information will be provided after registration.
Flights:
To be confirmed. Practical information will be provided after registration.
Travel documents:
A valid passport for the duration of your visit
As of 15/03/2016 an Electronic Travel Authorisation (eTA) is required when flying to or transiting a Canadian airport. eTAs must be requested and obtained in advance from the following website:
Your eTA is valid for 5 years, unless your passport expires beforehand, and may be used for multiple visits to Canada
To complete your eTA application, you will need your passport, a credit card to pay the CAN$7, and a valid e-mail address
Please note that if you are also a Canadian national (dual nationality), you must use your Canadian passport
More information here
Support and subsidies
Financial export incentives may be able to support your efforts to generate business abroad, particularly those carry out during this initiative, provided that you meet the eligibility criteria and your file demonstrates sufficient potential economic benefits.
For more information, go to this page, contact the following e-mail address incitantexport@sprb.brussels or call +32 2 800 36 02 (or +32 2 800 34 86).
Note : Your application must be made at leastone calendar day before your departure.
Any questions? Contact Sophie or Florence !
Sophie D'HAEMER,
Area Manager ALENA Zone
Tel. : +32 2 800 40 86
e-mail : sdhaemer@hub.brussels
Florence LANSMANNE
Assistant
Tel. : +32 2 800 40 07
e-mail : flansmanne@hub.brussels
Gilles BRÉDAS
Economic and Commercial Attaché
Tel. : +1 514 286 15 81
e-mail :montreal@hub.brussels