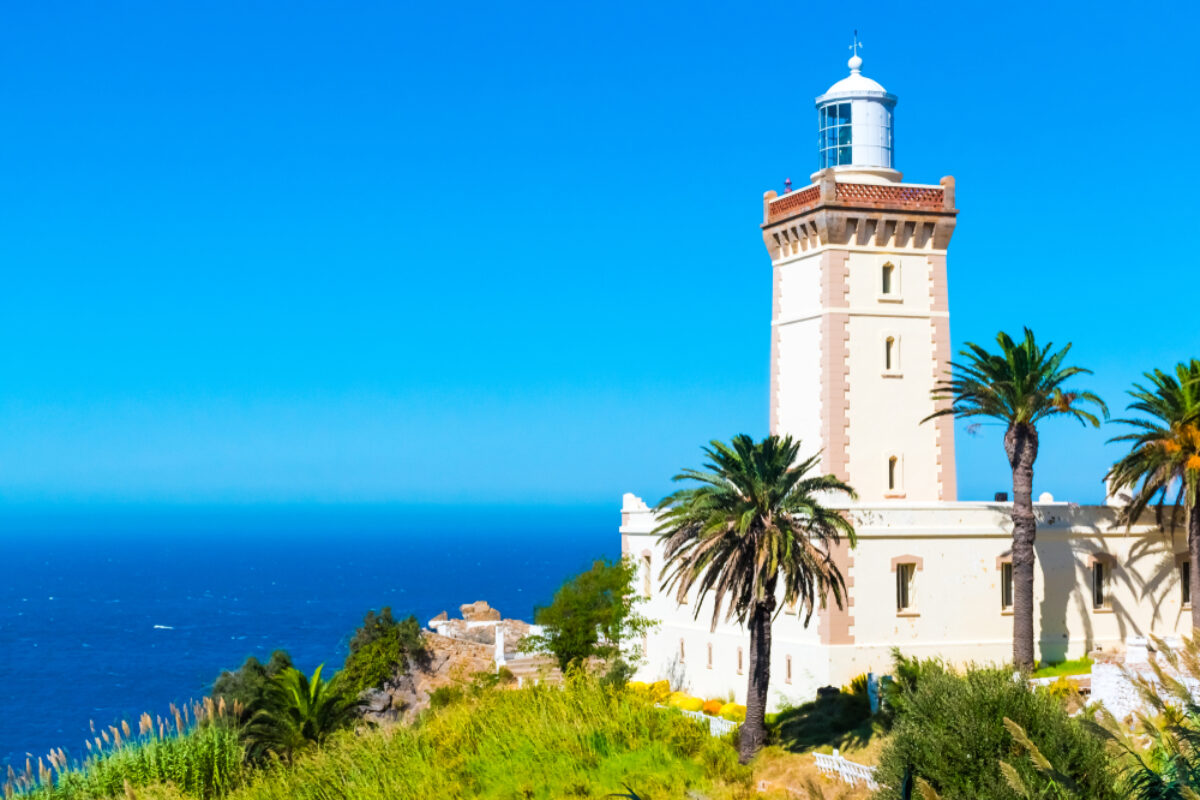 Economic mission in Morocco
Morocco, your Euro-African hub
Regardless of your business sector, you want to export to Morocco! It's good timing: from 14 to 18 October, we are organising, together with AWEX, a multi-sector mission in Casablanca, Rabat and Tangier.
Morocco today is a real gateway to the African continent: a market of more than a billion African consumers. The reforms introduced in Morocco over recent years have paid dividends; according to the World Bank's Doing Business report, in 2019 Morocco ranked highly amongst the most attractive countries for conducting business.
A policy of development for high potential sectors, a stimulating environment, financial incentives, the creation of off-shore zones… all designed to make Morocco the ideal economic partner.
Three cities, three different vibes
Casablanca, the economic capital and commercial heart of the country…
Rabat, the administrative and political capital…
Tangier, the gateway city about to succeed with its industrial transition…
Join us in these three growing cities and take advantage of our logistical support, a tailor-made B2B meeting programme and numerous networking events. Note that in Casablanca you will have access to our representative and their team to perfect your knowledge of the local market.
For businesses in the Tourism / Hospitality industry, a dedicated event will be organised on Wednesday 16 October, in Rabat, to meet the Moroccan decision-makers in this sector.
A gala dinner, 'A Belgian Chef in Tangier,' by chef Alex Joseph (Rouge Tomate) will be the icing on the cake and will close the mission in style.
Interested? Sign up via this form before 14 September !
Practical information
Discover the sectors involved:
– Multi-sector
– Focus: Hospitality in Rabat
Programme
• Monday 14 October:
o Fly Bxl – Casa (either: RAM AT833 18:40 – 21:05; or AirArabia 3O112 19:30 – 21:50; or Charleroi TUI TB7081 19:35 – 22:20)
o Check in Hôtel BARCELO Anfa
• Tuesday 15 October:
o 8:30 – 10:00: Welcome breakfast
o B2B meeting programme in Casablanca
o Evening reception
• Wednesday 16 October:
o Depart for Rabat by bus: arrive in Rabat at approximately 10:00
o 10:30 – 14:00: Tourism / Hospitality seminar followed by a networking lunch
o B2B and ministerial contacts
o Reception at the Ambassador's Residence
o A night at the Hotel Le Diwan in Rabat
• Thursday 17 October:
o Journey by high speed train; arrive in Tangier at 09:10
o Check in to the Mövenpick Hôtel
o 10:00 – 14:00: 'Business opportunities in Tangier' seminar followed by a networking lunch
o PM: B2B
o Pre-dinner reception at the Mövenpick Hôtel
o 'A Belgian Chef in Tangier' gala dinner (at the special rate of €55 for mission participants)
• Friday 18 October: Optional programme organised by Yes4 (price for the day + the Thursday evening gala dinner: €350 inclusive of tax)
o At Tanger Med headquarters: Presentation on investments in the tax-free zones
o Tanger Free Zone: visits and company presentations YAZAKI – LEAR – PC Design
o Complimentary access to the course and driving range at the Tangier Club de Golf
o Business Meeting with local business leaders
o Return Tangier – Brussels: RAM AT676 16:20 – 20:10 or AirArabia 3O113 17:10 – 21:00
Practical matters
• Registration fees:
o €100 (for SMEs)
o €300 (for businesses with more than 250 employees)
Each participant is responsible for their flight and accommodation reservations. We shall, however, negotiate a preferential rate in the hotels reserved for the mission.
Do not hesitate to consult the financial incentives put forward by the Brussels-Capital Region! They may support your commercial marketing efforts abroad. Please note, in order to be taken into consideration, your application will need to be submitted before the mission starts.
Any questions? Contact Ghislain, Véronique or Leilla!
Ghislain Breydel
Area Manager Middle East & North Africa
Tel.: +32 2 800 40 84
E-mail: gbreydel@hub.brussels
Véronique Renard
Cluster Manager Hospitality.brussels
Tel.: +32 2 800 00 68
E-mail: vrenard@hub.brussels
Leilla Boutayeb
Export Assistant
Tel.: +32 2 800 40 39
E-mail: lboutayeb@hub.brussels