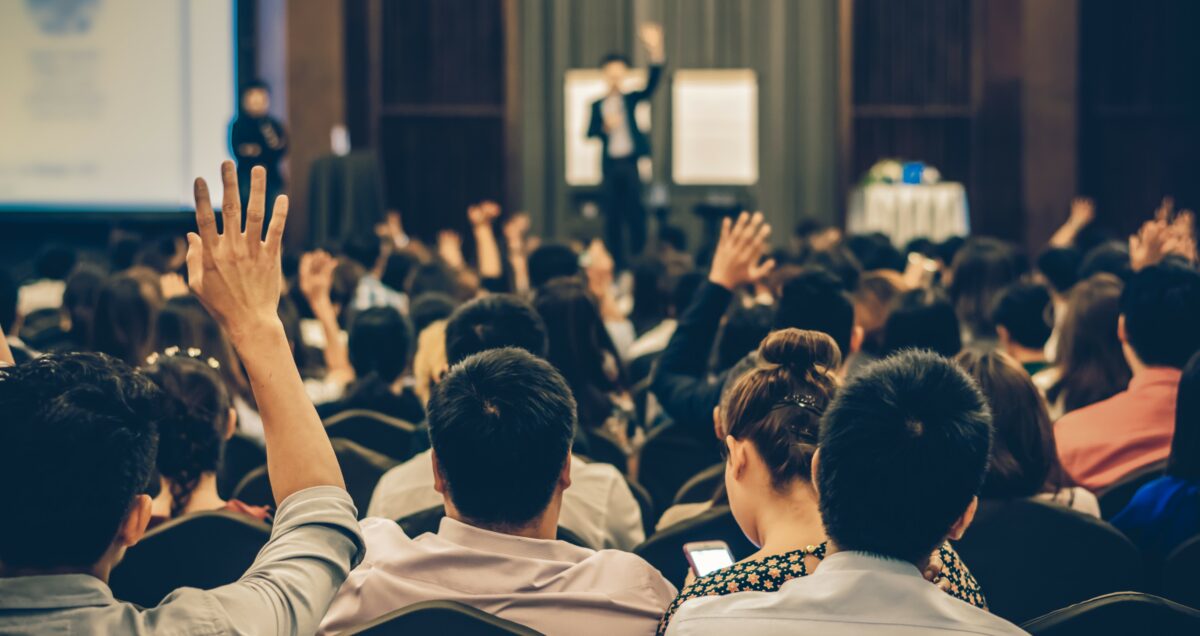 Business meeting at the Digital Excellence Forum @ICT Proposers Day 2019
Are you an entrepreneur in the ICT sector? Have you considered forming or joining a H2020 consortium? To coincide with the European Commission's major annual conference on "Research and Innovation" funding tools in the ICT and digital sector, we are organising meetings to help you discover potential partners from all over Europe and beyond!
On the 19th and 20th of September 2019, Finland, the current holder of the EU presidency, will host this "mecca" for ICT projects at the prestigious "Messukeskus" conference centre in Helsinki.
Every year, this flagship event attracts multinationals, startups, SMEs, universities and even social research centres eager to participate in calls for proposals in the digital, information technology and communications sectors.  
Find partners and create your consortium!
We will support you in finding the technology partners you need at our brokerage event, by pre-organising meetings on your behalf!
Last year, our event attracted over 1200 people and 6000 meetings were organised. Here is some of the most meaningful feedback from our 2018 participants:
« We are now partners in two Horizon 2020 proposals together. »
« We identified many synergies that could fit in future proposals' ideas. »
« Their technology proved very useful combined with ours, common project to be planned in the near future. »
« Held 16 meetings in two days, and found many collaboration opportunities in future research projects and business. »
Interested? Register before September 18 on the conference website, then the dedicated B2B meeting platform
Programme 
The conference programme is available here
Additional information
The presentations will be in English
A full list of sectors, themes, calls for proposals and the societal challenges tackled is available here
Any questions? Contact Benjamin and Sofía!
Benjamin CARNEC
EU adviser ICT – Enterprise Europe Network
+32 2 422 00 44
Sofía MALBEC
EU adviser ICT – National Contact Point
+32 2 435 10 95