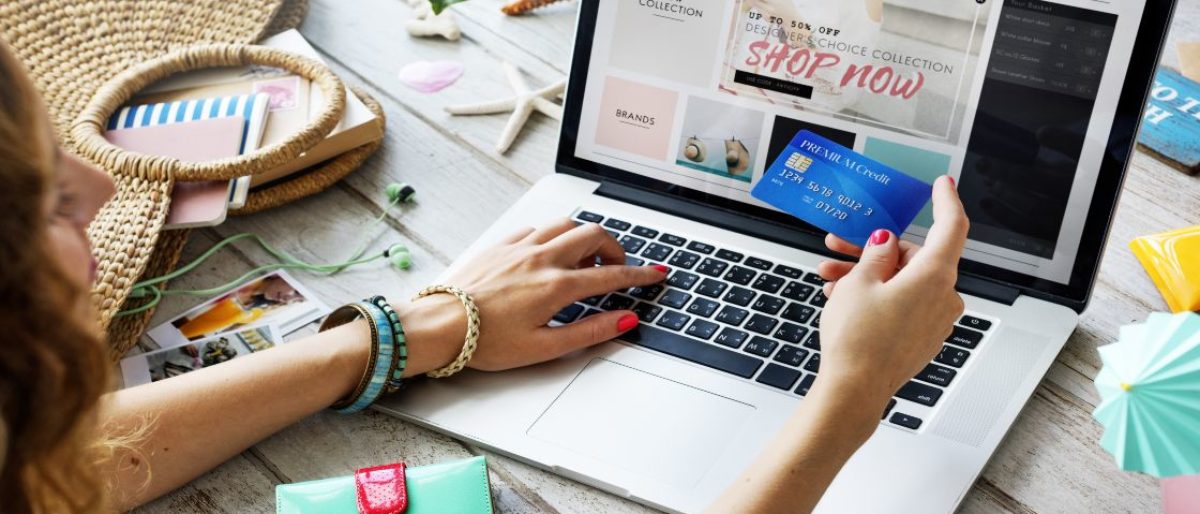 [CANCELLED] International e-commerce workshop
Further to the precautionary measures taken by the federal government of Belgium to combat the coronavirus epidemic, all our events scheduled to take place between now and 3 April are cancelled. We will keep you informed as soon as possible of any rescheduling details. hub.brussels is doing everything it can to help slow the spread of the virus, while ensuring the continued delivery of its services. For more information, please go to: https://hub.brussels/en/blog/coronavirus/
You want to start exporting and you're wondering if e-commerce is a good way to enter foreign markets? Join us for a special international session about the business on 2 April in our offices, 110 Chaussée de Charleroi, during the e-commerce themed week organised by 1819.
1819's themed weeks attract many Brussels entrepreneurs. We will take the opportunity to provide information about our international e-commerce services! On the agenda: international e-commerce, case studies and networking with testimonials from many Brussels-based entrepreneurs.
International e-commerce tips, online marketplace in China and networking
Succeeding in e-commerce requires an international development strategy. While online export is quicker, it also requires a great deal of organisation! We address your concerns and questions.
Take advantage of informed advice from experts and super-experienced companies, discover how and why China has become the largest e-commerce market in the world, and consider the subject until the evening networking event.
Practical information
Free but requires sign-up
Discussions will be in French, English and Dutch
Networking cocktail party at the end of the day
Agenda
9:00 am – 9:30 am Welcome and presentation of hub.brussels' international services
9:30 am – 11:30 am The challenges of international e-commerce presented by Damien Jacob
1:00 pm – 2:00 pm E-commerce for Belgian SMEs in China: Best Practices and Case Studies presented by Bart Horsten
2:30 pm – 4:30 pm (there may be another workshop but I haven't received confirmation yet)
18.30-21.00 E-commerce networking evening
The evening will feature the Brussels companies Kazidomi, Cowboy and Popular AR, e-commerce entrepreneurs! There will be inspiring testimonials and entrepreneur speed meetings to explore their adventure and important tips to get started in international e-commerce.
Program
18.00 – 18.30 : Reception of the participants
18.30 – 20.00 : Interview of inspiring entrepreneurs on their E-commerce development path
Kazidomi, the healthy e-commerce for food lovers
Cowboy, the electric bike for urban riders
efarmz, the e-commerce of lunch boxes, baskets and organic products
20.00 – 21.00 : Informal Drink​
A question? Contact Katia!