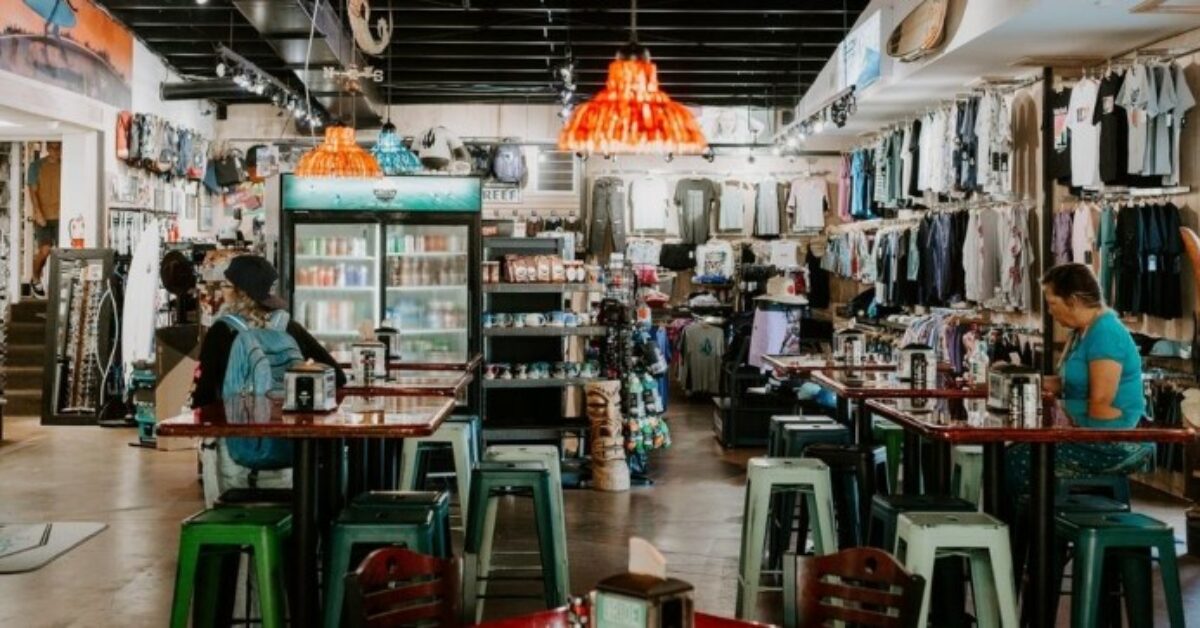 Brussels Retail Night: commercial networking evening in Brussels
Are you a Brussels retailer? Our recently expanded retail team would like to invite you to the Brussels Retail Night. The evening will combine business and pleasure with a focus on sharing, information exchange and networking to help you further grow your business. Meet us this coming 18 November at 6:00 pm at Be-Here in Laeken.
As you know, our priority is the creation and development of your business. That's why we're inviting you to join us at "Brussels Retail Night" to discover tips and tricks to stand out from the crowd and improve your communication strategy.
The event for Brussels retailers
With the holidays arriving soon, it's also an excellent opportunity to share a friendly and festive moment with other regional retailers!
Please note, registration is required and space is limited!
Agenda
6:00 pm: reception and welcome drink
6:30 pm: How to take advantage of seasonality in your communications by Laurine Kerpelt, Retail Communication Consultant at hub.brussels
7:30 pm: walking dinner and networking
Practical information
The location « Be-Here »
Discover the old Byrrh buildings, which have re-opened their doors under the new name "Be-Here". They now host job-creation companies that follow the sustainable food, circular economy, functional and/or social economy business models.
Transportation
Tram: 62 – 93 Outre-ponts
Metro: 6 – Pannenhuis
Bus: 57 – 88 – 89 – Dieudonné Lefebvre
Train: Brussels-North
Bicycle and car parking
Questions? Contact Laurine!

Laurine Kerpelt
Retail Communication Consultant

T. +32 474 62 74 25