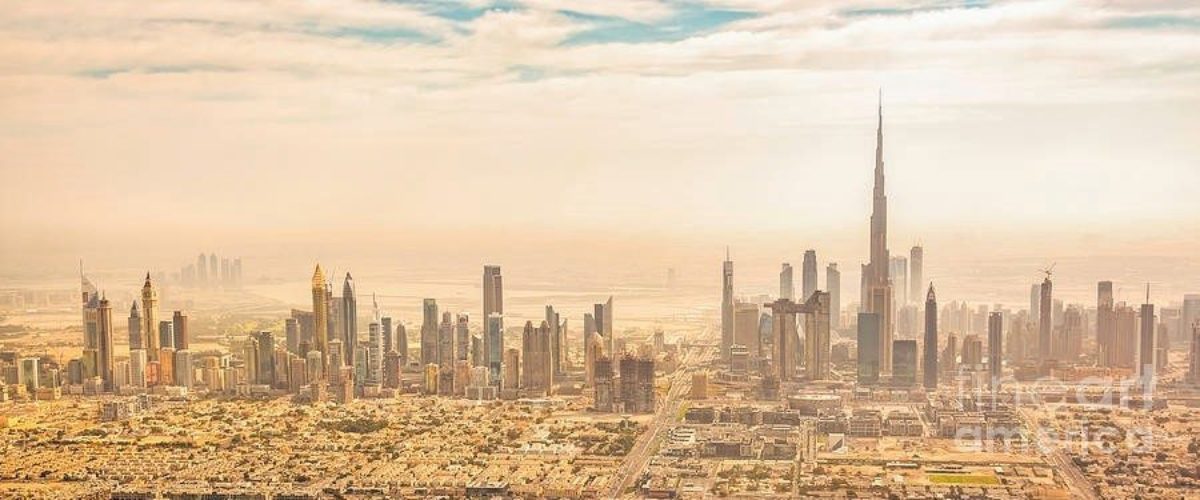 Brussels Days in the United Arab Emirates
On the occasion of the prestigious Expo 2020, we will accompany, from 31st January to 4th February, a Brussels delegation including the Minister-President Rudi Vervoort, the Minister Sven Gatz and the Secretary of State Pascal Smet sent to Dubai and Abu Dhabi in order to build up Brussels' reputation overseas.
After being held in France last September, the Brussels Days will take place in the United Arab Emirates to further involve Brussels in the world scene. This year, the Brussels Days will coincide with EXPO 2020 (October 2021-March 2022). The major international event will be the first since the beginning of the COVID-19 health crisis and will be attended by millions of visitors from across the world during 6 months.
From Dubai to Abu Dhabi, an interesting and varied programme
We will organize a series of economic, politic and cultural activities from the Belgian pavilion  – but also beyond Expo 2020 -, in order to:
create high-level networking opportunities with local companies and authorities;
promote our economic dynamism and ecosystem;
showcase Brussels' know-how and actors stimulating the city's development;
promote our cultural diversity, gastronomy as well as our tourism & MICE potential.
The Brussels Days, as a multi-sector mission, will highlight the following sectors:
handicraft and Brussels high-quality products; 
financial services and technological innovation;
construction, building industry and urban development.
Any question on the Brussels Days taking place in the United Arab Emirates? Contact Ghislain!