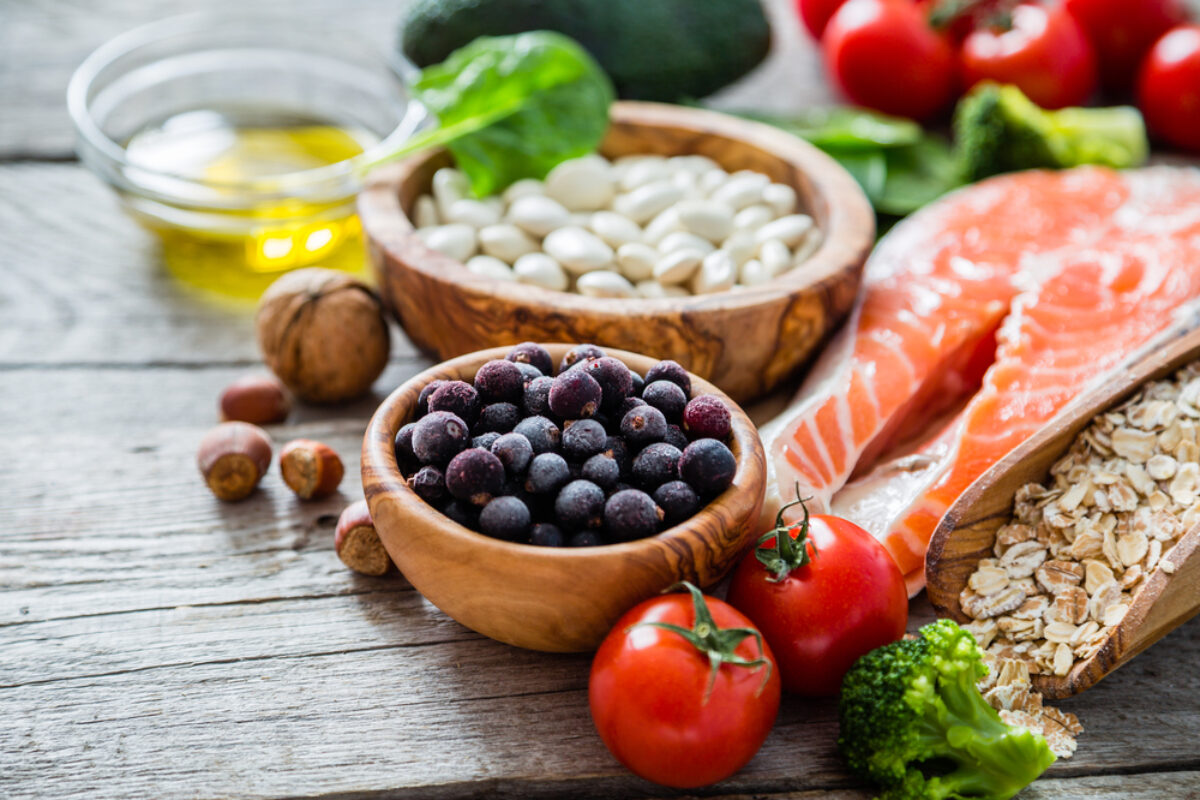 Do you work in the food sector and are interested in organic, natural and fair products? Join our collective stand and meet your peers at the BIOFACH international trade fair in Nuremberg from 12 to 15 February!
BIOFACH is the leading international trade show for professionals in the organic food sector. Only certified organic and natural products may be exhibited.
In 2019, BIOFACH boasted 3,000 exhibiting companies and 52,000 visitors from 143 countries! It's now your turn to enjoy this meeting place of 82,300 m² shared among traders in the organic industry.
Exhibit your organic products on our collective stand!
Each year, BIOFACH registers a growing number of exhibitors and visitors, reflecting the growing interest in quality products.
To gain visibility, we invite you to exhibit on our collective stand where you will enjoy our logistical support over the three days.
If you want to distinguish yourself further, we'll also help you set up a schedule of individual appointments with potential buyers.
Sign up via this link before 16 September.
Please note that in order to better manage the exhibition area reserved for companies, registrations are completed on a 'first come, first served' basis.
We will decide on the assignment of your location on the basis of your application files.
Practical information
The costs related to the show are € 500 including:
a basic fully equipped stand of approx. 5m² (furniture, internet, etc.)
the organisation of a shared hosting infrastructure for professional visitors (shared space for meetings, drinks, etc.)
Additional costs:
Expenses relating to sending and preparing promotional and exhibition materials are your own responsibility.
Each exhibiting firm confirms their acceptance of the collective participation form.
Any questions? Please contact Thomas!
Thomas Dupan, Area Manager Export – Europe
Tel. : +32 2 800 40 09
E-mail: tdupan@hub.brussels