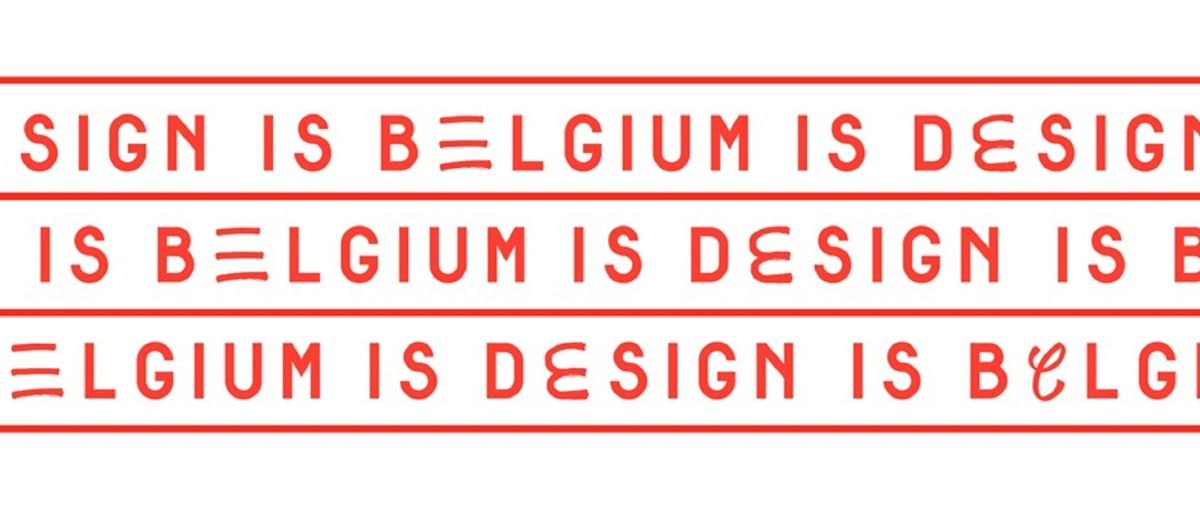 Belgium is Design: Apply for Milan Design Week!
Belgium is Design is a project which aims to put Belgian designers, manufacturers and producers in the spotlight in foreign markets. We've decided to let our Belgian designers shine in film for Milan Design Week 2021!
The current situation shouldn't dampen enthusiasm for supporting the design sector and promoting it internationally. It's in this climate of health, socio-economic, and climate crises that Alexandre Humbert and Giovanna Massoni plan to tell the story of Belgian design as part of a "converging element" at the Fuorisalone in Milan.
Your talent and know-how highlighted in film 
In addition to a digital broadcast via all of the channels available at Design Week in Milan, you will also enjoy visibility via the production of a film. It will be provided to embassies and organisations that promote Belgian culture around the world, as well as to upcoming professional design events planned through 2022, including the Design Film Festival.  
Practical information
Documents required
your CV or website
an explanatory text about the general approach of the designer/collective/design studio
two items (or a collection)
a description of the function or process of each item in A4 format
the signed participation agreement
Items also include: projects, research, products, prototypes, self-production, services, strategies and initiatives.
Fees:
Independent designer or company with fewer than 20 employees > €200, excluding VAT 
Company with more than 20 employees > €400, excluding VAT
The fees include:
film production
the set up to present your film at the Fuorisalone at Milan Design Week 2021 (scenography, logistics)
promotion of the film with a professional audience and B2B prospecting
media relations (an international media agency and a social media manager)
Digital broadcasting will be provided if the event can't be held in person.
Questions? Contact Anaïs, Christian or Giorgia!