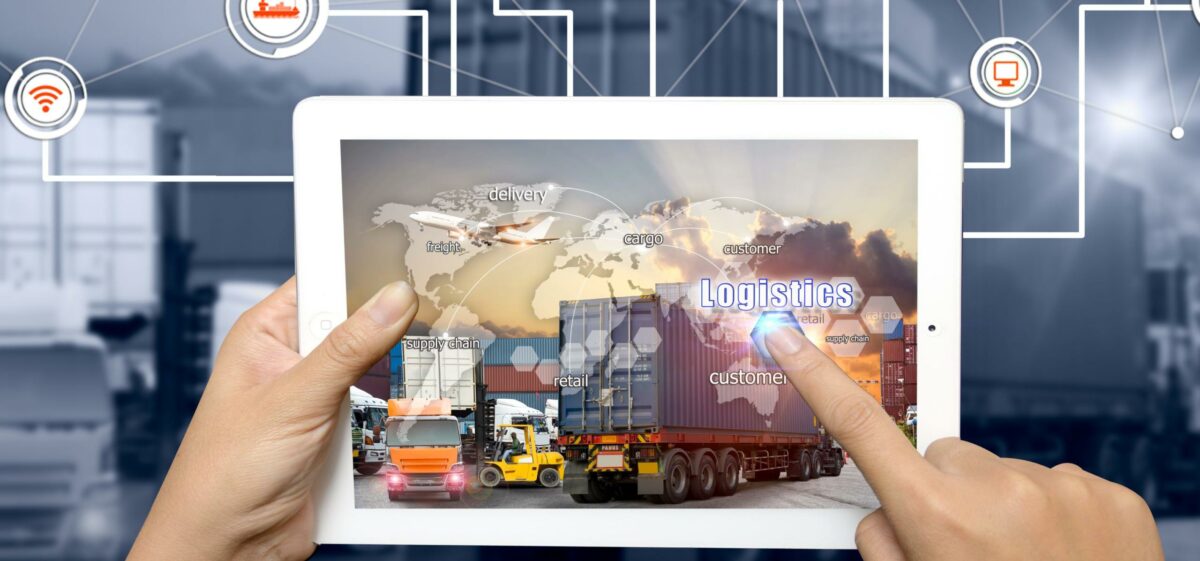 Access2Markets: Exporting from the EU and importing into the EU
Need a helping hand to conquer new foreign markets? The free "Access2Markets" platform is for you! Next Tuesday, 19 January from 10:00 am to 11:00 am, Denis Redonnet, Deputy Director-General at the European Commission's Directorate-General for Trade (DG TRADE) and Nina Baumeister, Policy Officer, will provide information about this tool via a webinar.
Billed as an assistant for international trade, the "Access2Markets" platform is intended to help SMEs export from and import into the European Union thanks to a treasure trove of information about over 120 markets, including the 27 European Union countries.
Master Access2Markets in an hour to gain control of your future markets
The tool provides an easier way to approach complex information including:
customs tariffs
duties
import rules for products produced outside of the EU
the procedures to follow and formalities to meet
free trade deals (FTA)
rules of origin (ROSA)
In future, the platform will also include a B2B section to enable contact between companies.
Practical information
Webinar language: English
Provisional agenda 
10:00 am: Introduction by Mr Denis Redonnet, DG Trade, Chief Trade Enforcement Officer
10:10 am: Access2Markets presentation by Mrs Nina Baumeister, DG Trade, Single Entry Point for Enforcement, Market Access and SMEs
10:30 am: Q&A
11:00 am: End
Questions? Contact Olivier and Paul!

Olivier Costa (BRU)
Economic and commercial attaché | European Institutions and International Organisations

M. +32 472 55 76 60

Rue Belliard 65,
1040 Brussels
Belgium

brussels@hub.brussels

Paul Soupaya
Assistant to the ECA of the Brussels Region in charge of the Grand Duchy of Luxembourg

T. +32 2 800 40 46
M. +32 492 13 59 20

psoupaya@hub.brussels