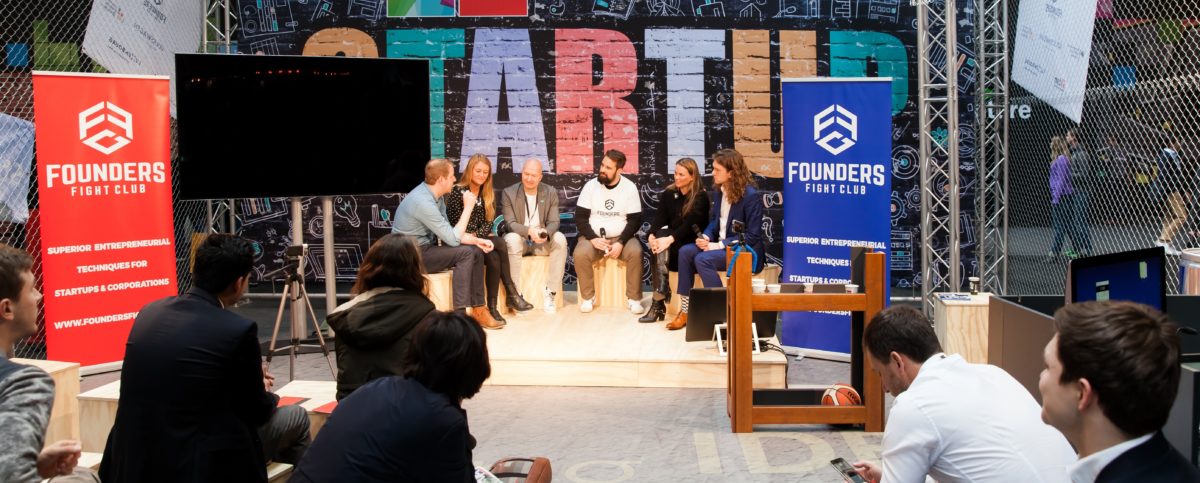 [CANCELLED] Collective stand at 4 Years From Now
We regret to announce that GSMA, organizer of the Mobile World Congress and 4YFN, took the decision last night to cancel the 2020 editions of these 2 trade shows, due to the coronavirus threat.
We are as affected as you by the sudden cancellation of those 2 events. Please believe that we are doing our utmost to inform you as best we can, given that we are dependent on GSMA's communication. For all further useful information/communications, we direct you to the following link
Calling innovative startups in the ICT sector… do you want to showcase your brand on our collective stand at the "4 Years From Now (4YFN)" event, from 24 to 26 February 2020 in Barcelona?
"4 Years From Now" is an event that runs alongside the famous "Mobile World Congress", aiming to bring together mobile tech startups and investors.
Held for the first time in 2014, this gathering has grown rapidly. Last year, participant numbers exploded, reaching a total 0f 23,300 people.
Be one of the 8 startups showcased
For next year's event, we are supporting 8 startups through our collective stand, providing the best possible conditions for meeting potential partners, clients and investors. 
Over the course of three days, you will share your innovations with around 760 other startups, take part in talks and discussion sessions, and benefit from expert advice at workshops.
Join us by returning this form by 24 December!
Please note, in order to be eligible, your startup must:
Have an operating address in the Brussels-Capital region
Have been founded within the last 4 years
Be classified as a "technology" business
Any questions? Contact Katia or Florence!
Katia GIOVANETTI
New exporters attaché
Mail: kgiovanetti@hub.brussels
Tel: +32 2 800 40 77
Florence LANSMANNE
Assistant The Americas
Mail: flansmanne@hub.brussels
Tel: +32 2 800 40 07