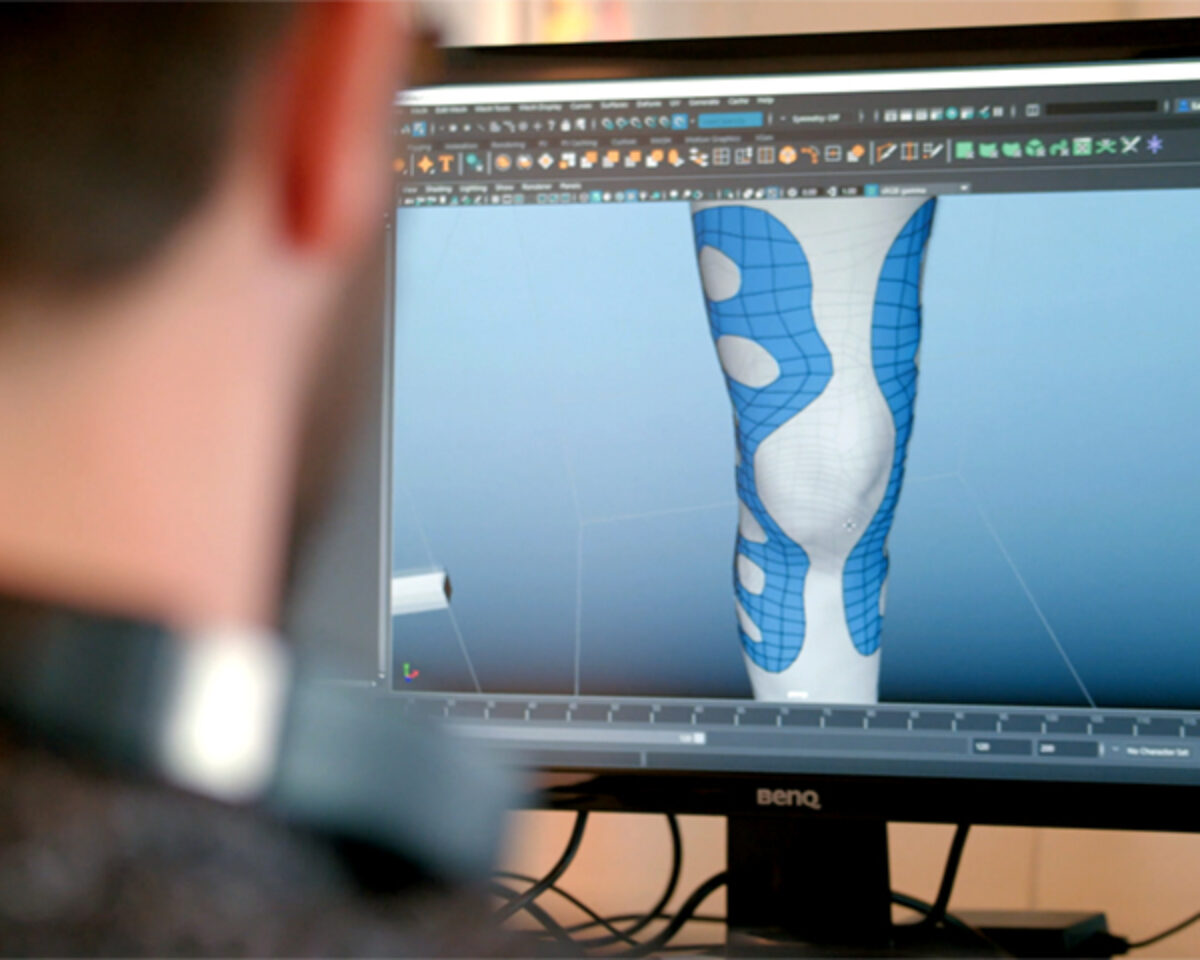 Medical technology: a spearhead sector in Brussels
In the space of four years, MedTech Accelerator®'s acceleration programme for medical equipment has established itself in the Brussels medical sector, participating in the large increase in businesses active in the medical technology sector in Brussels.
Since its creation by lifetech.brussels, a cluster of hub.brussels, MedTech Accelerator® has supported 34 projects led by entrepreneurs who are innovating in the medical sector in Brussels. On the 18 June the closing party for the 4th edition of MedTech Accelerator® took place. Let's take a look back on a season full of innovative projects!
MedTech Accelerator®: a programme created for and by the medical technology sector
In 2016, the cluster lifetech.brussels, made up of experts and industrialists from the sector, set up MedTech Accelerator®, the first acceleration programme specifically dedicated to entrepreneurs developing medical equipment, whether connected or not.
The accelerator stimulates the development of medical equipment (software, equipment, service or a combination) while capitalising on the expertise, infrastructure or sectorial ecosystems available nationally. The programme's special feature, which makes it so successful, is that it was built by the sector and for the sector. It is financially supported by the European Regional Development Fund. 
In four years, the programme has helped 34 entrepreneurs. Among them are projects recognised in Belgium but also internationally, like:
Move-Up and its post-operation home rehabilitation solutions
Spentys and its customised orthopaedic immobilisation measures printed in 3D
Kaspard and its bed monitoring measures to prevent falls
Technological solutions to support care providers and patients in their daily lives. 
E-health, an innovation motor
A few years ago, Brussels decided to concentrate its efforts on the sectors of e-health and medical equipment.
Partly because they needed smaller financial investments and a shorter time to get to market than for biotechnology.
And partly because they correspond to the Brussels entrepreneurial fabric made up of micro-enterprises.
Azèle Mathieu
director of lifetech.brussels
This strategy has been fruitful. In a few years, the number of businesses active in these two sectors has increased by 40%. Brussels today has its place in the main international networks dedicated to these sectors. 
How to explain this growth in businesses active in medical technology in Brussels?
"One of the keys is certainly the large number of hospitals in the capital which test and validate the solutions offered by these entrepreneurs. This accelerator is a pillar in the value chain set up in Brussels. Today, businesses look for technical expertise before seeking financing solutions" explains Azèle Mathieu.
3 months to develop your entrepreneurial skills
For 3 months, MedTech Accelerator® helps the medtechpreneurs to develop their entrepreneurship skills and to face the challenges of the medical technologies sector with the help of more than 120 experts and guides. These entrepreneurs have access to:
practical collective workshops on commercial aspects (finance, sales, pitching skills, product development, UX, team management…) and MedTech's special features (regulatory affairs, clinical trials, traceability, prototyping…);
20 hours of personalised coaching;
Relevant industry visits: the opportunity to present their solution to different types of public (patients, healthcare professionals, experts, government agencies, entrepreneurs, research centres, investment funds, etc.).
One of the important aspects of this accelerator is the creation of a network belonging to the business. Thanks to the lifetech.brussels cluster, many meetings have been organised allowing them to find a partner, an expert, a financial backer or even a first client and accelerate their project's development.
Because supporting entrepreneurs doesn't stop at the end of the programme: the cluster continues to support each project lead individually. 
Winners present innovative e-health projects
Each year MedTech Accelerator® crowns a project whose technological innovation is most concrete, which arrives at the opportune time in a wider market. 
In 2016, the MedTech award was given to Lys Medical (precise measuring system for endoscopists), in 2017 to Axiles Bionics (new generation bionic prosthetic foot) and in 2018 to StellaScreen (a solution allowing acceleration of discovering new medicines against fibrosis).
The 2019 MedTech award goes to SurgeLight, a surgical guidance system capable of simultaneously visualising tissues, nerves and blood vessels in real time.
Next edition of MedTech Accelerator® in October 2019
MedTech Accelerator® '19 took place from March to June. The next edition will start in February 2020. Registration will be open from October via www.medtech-accelerator.eu
Check out other hub.brussels accelerators & incubators