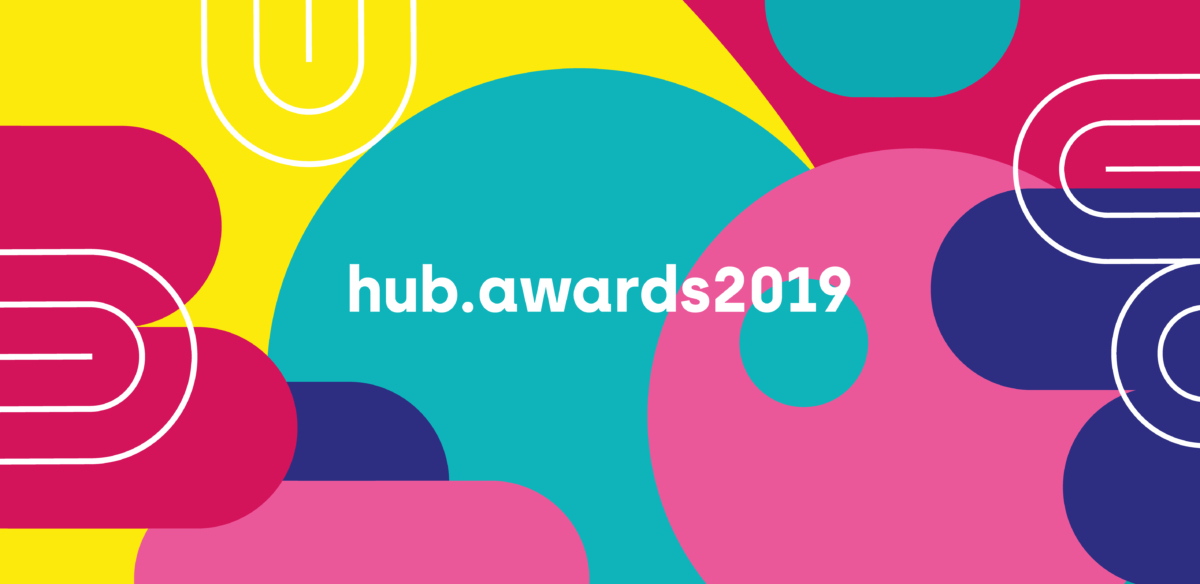 hub.awards2019: the public vote is open!
Behind every business project, there is a taste for adventure. A secret dream or an old promise. The will to change the world or to invent a new one. The desire to give up sometimes, but a thousand reasons to hold on.
Behind every success, there is someone who dared.
With the hub.awards, we give you the opportunity to reward entrepreneurs, men and women who dare to reinvent Brussels… Nominate the most daring, innovative and inspiring Brussels company!
For the Public Prize, I nominate…
Vote for your favourite Brussels companies until June 10
The five first prizes are awarded by a jury of experts. But it is up to you to award the sixth award. Public votes are open until June 10! The winning company will be announced on June 20 during a prestigious ceremony, broadcast live on BX1 in the Henry Le Bœuf Hall in Bozar.
In order to give all par'ticipants a chance, regardless of the size of their network, we ask you to vote for 3 companies. In this way, you can honour your aunt's or boyfriend's company from the past, but also praise the efforts of a company that makes Brussels shine in a particular sector.
The voting platform allows you to find the elected representatives among the 143 participating companies by filtering your search by sector, category or company name. Click on!